Rumors of corridors report that YouTube could become a competitor to Spotify, Apple Music, Deezer and… Google Play Music, the music streaming service of Google.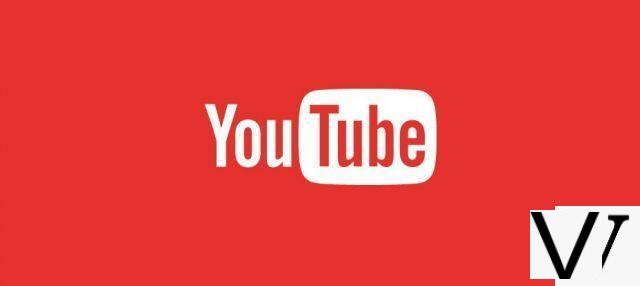 Update of December 20, 2017: Bloomberg says that the other two big majors (Sony and Universal) have now signed an agreement similar to Warner in order to offer royalties to rights holders and thus allow to give greater flexibility to artists as well as better remuneration.
The launch of this new paid service is scheduled for the start of 2018.
Read also
YouTube Remix: Google's audio offer as schizophrenic as its messaging?
Article from December 8, 2017:
YouTube is a growing platform with enormous popularity. If one likes to get lost in discovering original content, one of the most common uses of this video streaming service is listening to music videos. Many are also looking to play a YouTube video on their phone with the screen off.
Google is of course not deaf to this request, and to believe the very serious Bloomberg, YouTube could turn into a music streaming platform with registration from March 2018. Still according to the same source, Warner Music Group would have already signed an agreement while talks are said to be underway with Sony Music Entertainment and Universal Music Group, the other two major majors, as well as Merlin, a consortium of independent labels.
A competitor to Spotify, Apple Music and Google Play Music ...
This new platform would make it possible to convert the - very numerous - YouTube users in order to engage them in a premium subscription in order to compete with Spotify and Apple Music. This service would however be a blow for Google Play Music, current music streaming service of the Mountain View firm, which has difficulty in grabbing market share from the main players in this field.
Google Play Music could therefore be erased and merged with this new service, as rumors suggested last July already. Bloomberg adds that this new service would be called "Remix" internally and that Google is seeking the support of certain artists to promote it.
Note also that in the United States, the subscription to Google Play Music also gives the right to YouTube RED, with original creations and the absence of advertisements.
Make everyone happy
For YouTube, this would be a new way to monetize this expensive platform in bandwidth and for the users it would be a new service with additional options, like the integration of music videos in their music streaming.
But the main winners of this case could be the majors themselves who are also looking to rake in more revenue from YouTube, this platform which makes it possible to enjoy their content very easily, and without advertising for all those who have a blocker.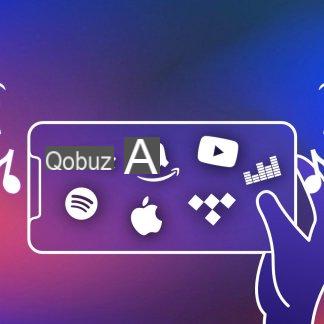 Spotify vs Deezer vs Apple Music…: which music streaming service to choose?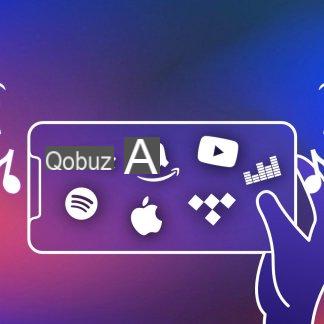 You hesitate between Spotify, Deezer or Apple Music? Wondering what are the interests of Qobuz, YouTube Music or Tidal? We help you choose the best streaming service according to your…