Private browsing mode arrives on the Youtube Android application! After a first phase of testing, the option is now being deployed on all compatible smartphones. Once the mode is activated, Youtube will not save the history of the videos you are viewing. Find out how to enable private browsing on Youtube on your Android smartphone below!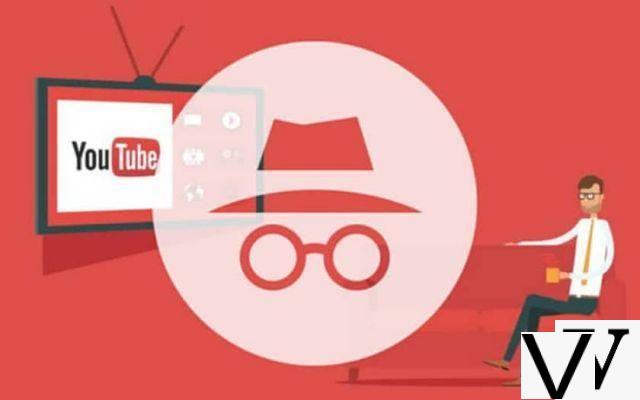 As 9To5Google points out, private browsing (or incognito mode) is available on version 13.25.56 of Youtube available on the Google Play Store. To take advantage of this new mode, we invite you to update your application first.
Youtube: private browsing mode finally available on the Android application
Before the arrival of the mode, it was already possible to deactivate the history of viewed videos, by going to Settings> History and Privacy. The private browsing mode makes this manipulation much easier, like a web browser, like Google Chrome. "Your activity remains accessible to your employer, your school or your internet service provider" warns Youtube.
When the private browsing mode on Youtube is activated, you will only have access to two sections of the application: Home and Trends. The categories Subscriptions, Activity and Library are obviously deactivated. To like or add a video to a playlist, you'll need to turn it off first.
After a long period of inactivity on the application, the incognito mode will automatically deactivate, underlines Youtube. For now, the mode is for Android users only. After verification, private browsing is indeed not yet offered on iOS.
To activate private browsing mode on Youtube on your Android smartphone:
Open l'application Youtube
Click on your profile (top right below the battery icon)
Press Activate incognito mode (under Change account)
To deactivate the mode, press Private browsing icon (top right instead of your profile avatar)
Confirm by clicking on Deactivate incognito mode