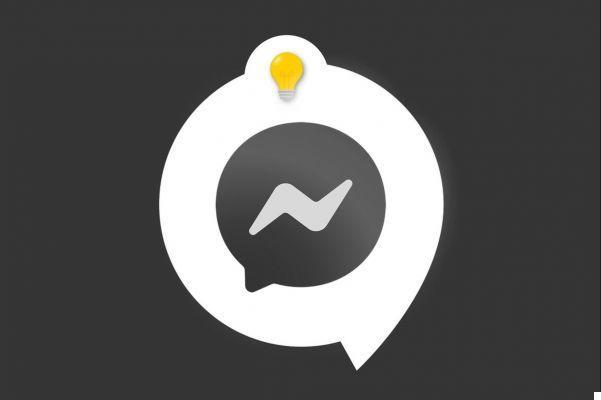 To improve the reading comfort of those addicted to its application, Messenger provides a very practical feature: chat bubbles. Let's see how to activate them in this tutorial.
Chat bubbles are for users who can multitask and don't want to miss any messages. They appear in the form of a circle showing the profile image of the interlocutor. The advantage is that they are visible even if you have another application open because they are superimposed on it. So when you get a message while you're viewing an article or scrolling through social media, you won't have to backtrack to your Messenger app - you'll be able to reply to your friends immediately and without disturbing yourself.
Enable Messenger chat bubbles
1. Open your Messenger app, then tap your profile picture. It is located at the top left of the screen.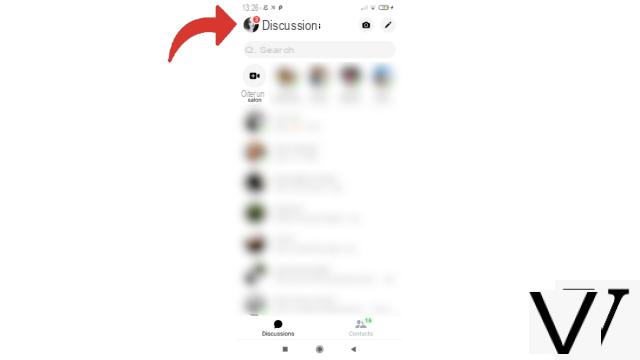 2. Drag the screen until you see the "Chat bubbles" pane. We can notice the presence of a button to the right of the line. Select it.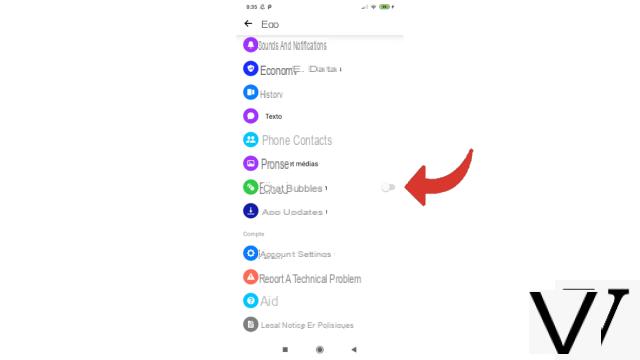 3. The page that has just opened offers you to go to the settings in order to activate this feature. Press "Access settings" to continue.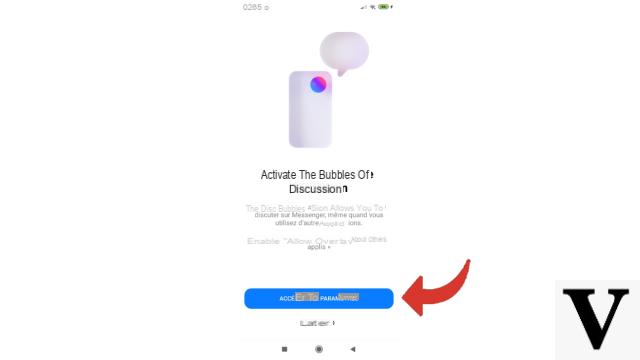 4. Now check the "Allow overlapping apps" button.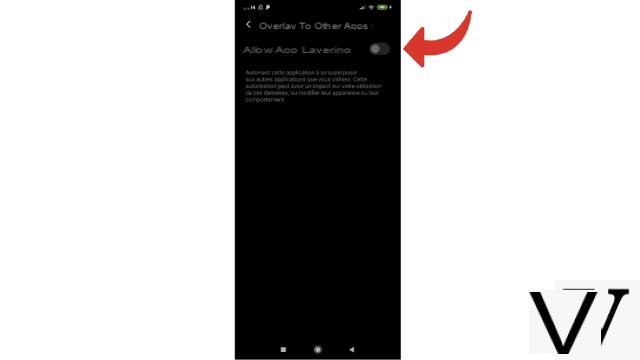 Chat bubbles are now activated on your mobile! Note that with this somewhat invasive option, some applications may be modified. Fortunately, if you are embarrassed, it's extremely easy to turn off these bubbles - just follow the same first two steps in this tutorial and uncheck the button.
Find other tutorials to help you set up Messenger properly:
Our complete Messenger file: tips, advice and tutorials.
How to activate dark mode on Messenger?
How to change the theme on Messenger?
How to deactivate and reactivate notifications on Messenger?
How to manage message notifications from a contact on Messenger?
How to activate and deactivate the importation of my phone contacts on Messenger?
How to define who can see their story on Messenger?
How do I change my status on Messenger?
How to read your SMS conversations on Messenger?