To carry out portability and keep your phone number when you change mobile operator, you must obtain your Operator Identity Statement code or RIO number. What is this RIO code, how does it work and, most importantly, how to find it? Follow the leader !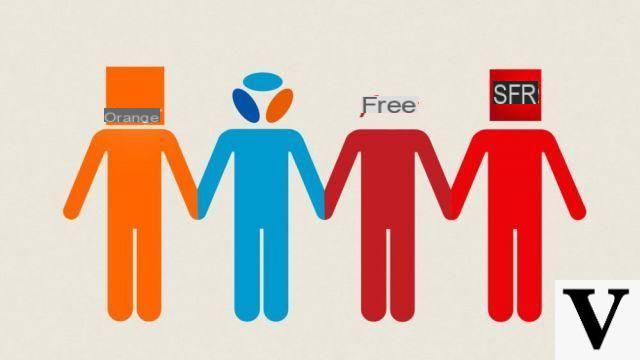 A phone number is precious. And with the proliferation of non-binding offers, users are changing more and more package or operator, sailing from offer to offer in search of the best value for money. Keeping your number becomes almost essential and, for that, you will need your RIO code, or Operator Identity Record.
You do not understand what it is or how to find your RIO number? Do not panic, follow the guide !
How to get your RIO code from Orange, Bouygues, SFR, Free, etc. ?
To find your RIO code, nothing could be simpler: just call 3179, the call is free. During the call, your RIO number will be dictated to you as well as the end date of engagement with your operator. Don't worry, you don't have to write anything down as an SMS is sent to you to summarize this information!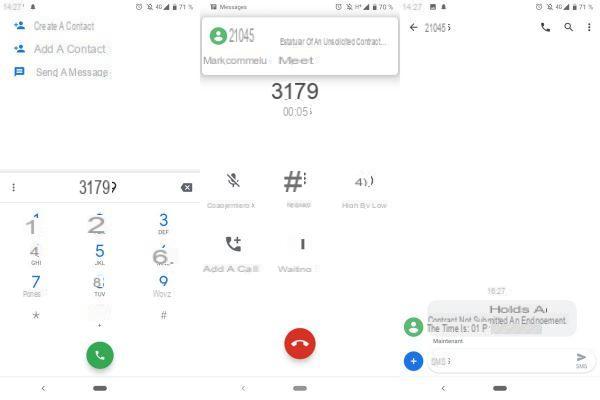 Then all you have to do is retrieve the RIO number and then give it to your new operator when subscribing to your package. You will be able to carry your number and keep it when changing your plan.
What is an RIO number?
The Operator Identity Statement is a unique number given to each telephone number, its "identity card" which allows it to be identifiable with operators. It is composed of 12 characters following a diagram of this type: XX X XXXXXX XXX.
Each group of characters has a specific meaning:
XX: the first two characters are used to identify the operator, 01 for Orange, 02 for SFR, 03 for Bouygues, 04 for Free Mobile.
X: the following identifies the type of customer: E for business, P for private individual.
XXXXXX: then the contract number.
XXX: and finally a control code, generated by means of an algorithm thanks to the other information.
So let's take the example of an individual with a Bouygues Télécom phone number, his RIO code could look like this: 03 P 09ZERT UIO.
Note that landlines also have an RIO number, but you will probably need it much less.
How to get your RIO code without calling 3179?
Obtain your RIO number from Orange and Sosh
Note that to retrieve an RIO code, each operator has its own dedicated number, in addition to 3179. For Orange and Sosh, all you have to do is contact either 527 or 0800 003 179.
It is also possible to pick it up by calling the brand's customer service at 3900.
Obtain your RIO code from SFR and Red
For SFR and RED, you can contact 933 or 0800 973 179. It is also possible to do so by calling customer service on 1023.
Obtain your RIO number from Bouygues Telecom and B & YOU
For the third incumbent operator and B & YOU, you can call 658 or 0800 943 943, but also customer service from 1064.
Get your RIO code at Free Mobile
For Free Mobile, there is no owner phone number to retrieve your RIO number, but you can retrieve it directly from your customer area in the "My Information" section!
To learn more
Which is the best mobile operator: Bouygues, Free, Orange or SFR?
How is portability going?
After entering your RIO code when subscribing to your new package, how is the portability going?
If you are no longer under contract with your previous operator, you do not have much to do, the RIO number automatically triggering the termination procedure. You can decide for yourself when your portability will take effect.
Your original package will therefore remain the one with the phone number until the date chosen. When you receive your new SIM card, you will be able to activate it immediately, but as long as portability is not performed, you will have a temporary number. It is therefore advisable to stay on your old chip while waiting.
On the day of your portability, if you are not staying at home, do not forget your new SIM card, because you might end up with a network that is temporarily cut off: your old plan is no longer active. Then just swap the card in your phone and you will have a new package, but the same number!
Which mobile operator to choose?
Find our comparator of the best mobile plans without obligation. We also give you the keys to choose your mobile operator.
The best plans without commitment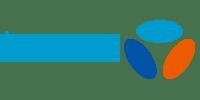 Forfait Mobile B&You - 70 Go
2 days
Unlimited calls
Unlimited SMS / MMS
Go 70
€ 12,99 Discover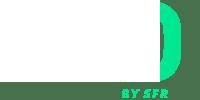 RED Forfait 4G - 40 Go
Last day !
Unlimited calls
Unlimited SMS / MMS
Go 40
€ 10 Discover

Prixtel 4G plan - The big 80 Go
2 days
Unlimited calls
Unlimited SMS / MMS
80 Go - 130 Go
For 12 months € 6,99
€12,99
Discover All mobile plans