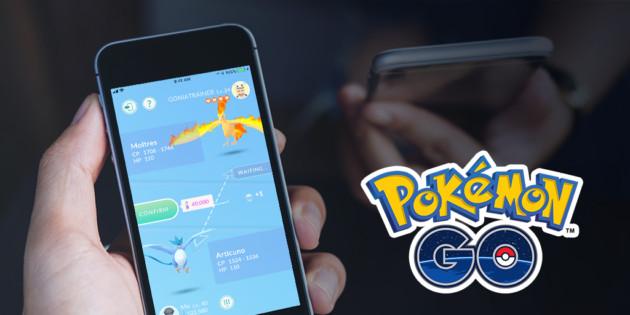 Source : Pokémon Go Live
Update of June 22, 2018:
The Friends feature, including exchanges between trainers, is now available, but only for players level 30 and above. A level that requires dozens and dozens of hours of play to be reached, or to spend real money on experience boosts.
Fortunately, Niantic clarified that the Friends feature would gradually be extended to lower levels.
Attention! Friends, gifting, and trading are now live for those level 30 to 40 Trainers! Stay tuned as we will be gradually rolling out these features to other levels soon. pic.twitter.com/iHGsqrUMYM
— Pokémon GO (@PokemonGoApp) June 21, 2018
" Your attention ! Friends, Gifts, and Trade are now available for Level 30-40 Trainers! Stay tuned, we will soon be giving access to this new content to other levels. "
Original article from June 18, 2018:
Pokémon trading, an essential component of licensed games since the very first titles, has so far been absent from Pokémon Go. Interaction between players was in fact limited to fighting together in arenas or raids, but it is all. A bygone era with the arrival of the Friends function.
Exchange with friends, but not only!
Announced by Niantic, the game developer, the Friends feature includes many features that will delight anyone who plays together.
By exchanging their trainer number, two players can become friends. From there, they can exchange Pokémon, items, gifts or even fight side by side to increase their friendship level, and thus have special bonuses. For example, fighting in a raid or arena alongside a friend strengthens everyone's Pokémon.
Trading Pokémon costs Stardust (currency used to make Pokémon stronger), the amount of which depends on the rarity of the Pokémon or the level of friendship between the two trainers.
With this long-awaited update, Niantic is finally meeting fans' expectations and urging them to play two or more. Rollout is slated for the next few days, so stay tuned in the Play Store!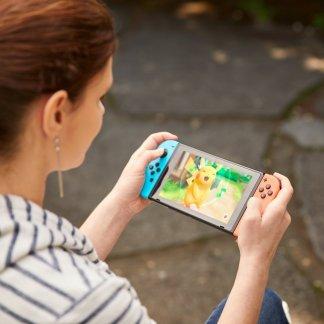 Pokémon Let's Go unveiled on Nintendo Switch: connected to Pokémon Go and playable in cooperative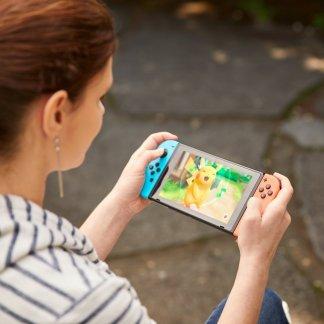 Do you remember the phenomenon of summer 2016? The Pokémon Company remembers this and was clearly inspired by Pokémon Go for its first game on Nintendo Switch, and even goes further in it ...