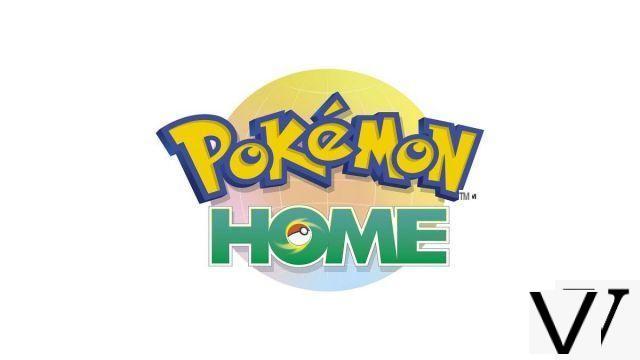 On the occasion of its Pokémon Direct show in January, Nintendo once again mentioned the imminent arrival of a new application dedicated to the management of Pokémon. First stated a little less than a year ago, the idea was simple: to be able to transfer Pokémon captured in several games to a unified cloud and switch them back to other compatible titles. Less than a month after this latest announcement, Pokémon Home is out on iOS, Android and Nintendo Switch (via the Nintendo eShop).
Pokémon Go not yet compatible (but it is planned)
The application is currently limited to only a few games, such as Pokémon Sword and Shield, Pokémon Let's Go Eevee and its counterpart Pikachu. However, we are promised that Pokémon Go, star game of the summer of 2016 (yes, already ...), but still very profitable to its creators, will eventually be compatible, without providing a specific date. A priori, Niantic and Nintendo have no particular interest in dragging things out, so the wait should be relatively short.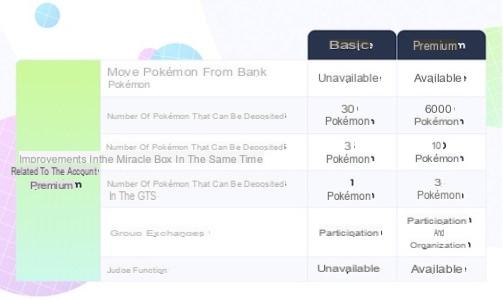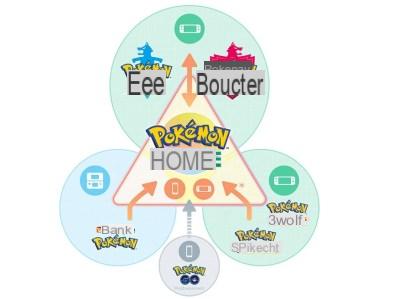 As expected, Pokémon Home comes in two formulas, one is free, but also strongly restricted, the other is paid. Its price is not the same depending on the platform used: on Switch, you have to pay 2,99 euros per month, against 3,49 euros on mobile. Quarterly and annual subscriptions are also offered, respectively 4,99 euros and 5,49 euros for three months, or 15,99 and 17,99 euros for the year.
Opting for the paid offer will allow you to enjoy a more complete experience, which unlocks a storage capacity extended to 6 Pokémon (against only 000 on the free version of the application). You can also count on the movement of your creatures from the Pokémon Bank, use the Judge function, or participate in group organization rather than being limited to simple exchanges.