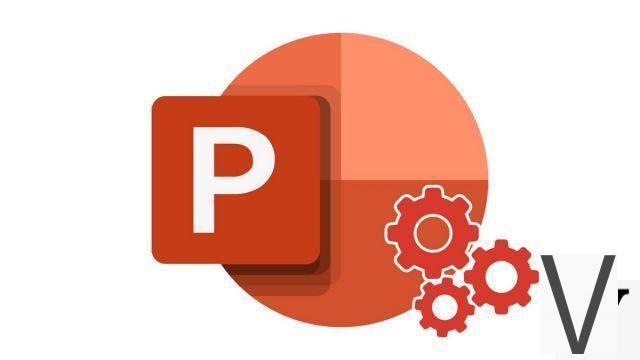 Tables can be a formidable weapon for your PowerPoint presentations. Indeed, what could be more meaningful than a summary table of the best customers, or even the best sellers? PowerPoint lets you create simple tables in seconds.


Create a table with the matrix tool
In the ribbon, select the tab Insertion then click on the icon pinboard. Use your mouse to select the number of rows and columns in your table using the matrix





A new table object is then inserted into your slide. All you have to do is complete it.
Create a table manually
In the ribbon, select the tab Insertion , then click the icon pinboard et Insert table.


Enter the number of columns and rows for your table, then validate.


A new table object is inserted on the slide.
Now all you have to do is select the cells of your table to fill them in. You can adjust the dimensions of rows and columns by holding the left mouse button on the borders of your table.
PowerPoint allows you to quickly create
simple tables
". But it is possible to insert
complex tables
with automatic calculations and formulas. For this PowerPoint can appeal to its big brother of the family
Microsoft Office
, table
Excel
either by importing a file or using the interface of
Excel
in PowerPoint.
40 ">
This tutorial is brought to you by the trainer Jean-Philippe Parein
Find his course
Learn and Master PowerPoint Complete Guide
in full on Udemy.