In a beta, WhatsApp allows you to share "statuses" in Facebook stories, among other applications. Those in charge want to be reassuring about the confidentiality of the data, but one cannot help but wonder if this functionality is really relevant.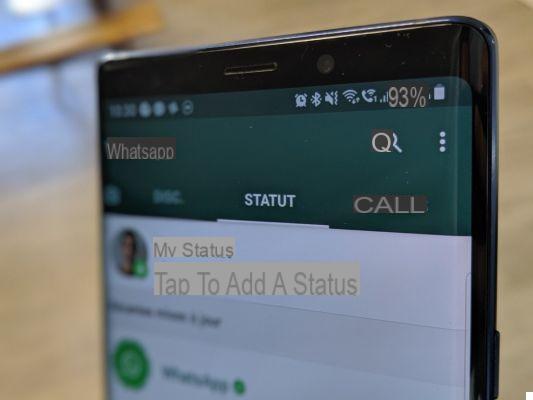 In its beta program, WhatsApp is testing the possibility of sharing your status on your Facebook story or on other applications such as Gmail, Google Photos or Instagram. This is what The Verge reveals.
If everyone knows more or less what stories are, the status of WhatsApp is a little less known. However, it is exactly the same functionality, namely: posting images, videos or text on your profile for a period of 24 hours.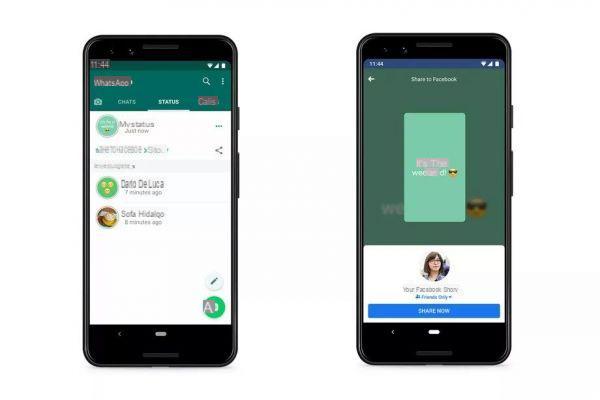 A good idea ?
However, we must admit that the WhatsApp statuses are not a great success and that Facebook stories are more annoying than anything else as they weigh down an already loaded interface. Creating a bridge between the two doesn't seem like the idea of ​​the century.
Another question is raised: will Facebook have access to your WhatsApp account information in this way. The answer is no. The two profiles are not linked. WhatsApp simply uses the traditional sharing APIs on Android and iOS. There will also be no options to automatically share your status on third-party apps.
So let's not be too bad language: the option will be added to the application, but should not create additional inconvenience for users. And then after all, if someone absolutely wants to share their status on another application, you might as well give them the possibility.
Finally, remember that the statutes will become the first section of WhatsApp to receive advertising, from 2020.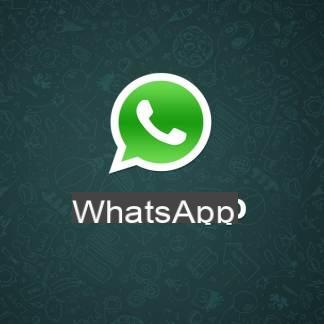 WhatsApp: How to Download APK and Install Latest Update on Android - Tutorial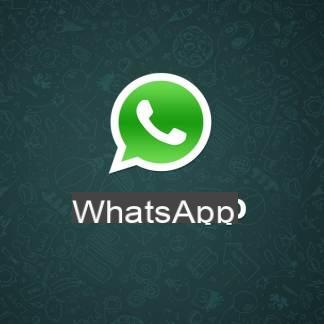 WhatsApp is constantly evolving with new features. Here's how to get the latest version of instant messaging owned by Facebook, either from the Google Play Store or the APK file.