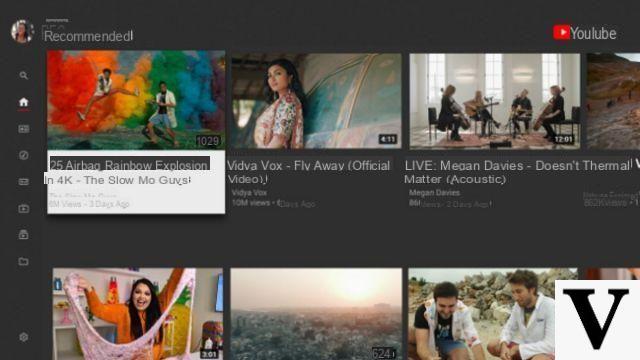 The incumbent operator announced on Thursday the arrival of Google's video application on Orange TV from February 25.

Orange will repair what we could consider, over time, to be an anomaly. The leading Spanish telecommunications operator announced this Thursday, February 20, the launch of the YouTube service on Orange TV. From February 25, ISP customers who have a UHD TV decoder or a v2 TV key will be able to take advantage of the services of the Google video application.

Read also:
Dunant submarine cable (Google): the win-win partnership of Orange and Telefónica


All YouTube content on Orange TV
From this fateful date, Orange customers will finally be able to access all of the content offered on YouTube, including those available in 4K format, as the operator tells us, who was the last not to offer the application on its television part.
The Djingo assistant, which can be called from the voice remote control of the UHD TV decoder, allows you to search for the YouTube content of your choice, using your voice. All from Orange TV.
The operator finally specifies that parents will be able, unsurprisingly, to moderate YouTube content and restrict its use via parental controls on Orange TV.
Source: press release