Many users with an Android smartphone have reported recurring bugs while using the Fortnite mobile app. The fault, in particular, to performance problems despite the compatibility of their phone. Rest assured, Epic Games has found the solution.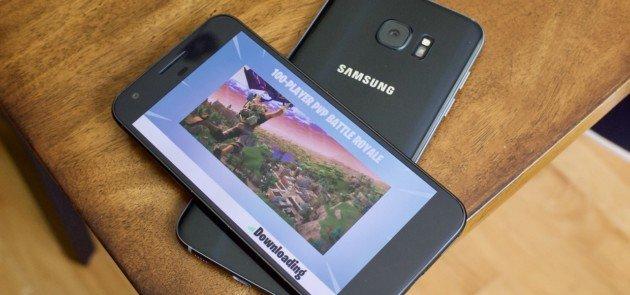 A true global success, the Fortnite Battle Royale video game has appeared on all gaming platforms in the space of a few months: from computers to consoles, including mobile devices and tablets. Rarely has a title generated so much enthusiasm around the world, ensuring Epic Games juicy financial income.
Fortnite, too resource intensive?
Deployed on the iOS operating system in early April 2018, the title of the American studio was somewhat delayed on Android. Before landing there this summer through an exclusivity reserved for Samsung terminals, then gradually opening up to other Android phones. But for some owners, the user experience isn't quite as expected. Blame it on the performance problems of their device ...
The Fortnite Twitter account has indeed split a tweet in which it evokes many complaints following unexpected bugs. The reason for all this mess is none other than the performance of the phone in question, yet compatible (4 GB of RAM, the list of compatible phones here) technically speaking with the game. And Epic Games to explain the procedure to follow: simply close background applications.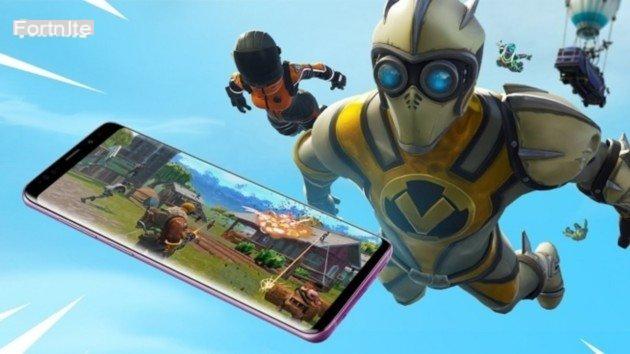 Note that Fortnite is more than greedy in terms of resources used. As an example, it pumps up to 1,6 GB of RAM even before a game is launched. However, it turns out that Google's mobile operating system continues to run apps in the background, in order to provide a multitasking experience, also consuming RAM. Hence the famous advice from Epic Games.
Free up space
Find out now why the application itself is buggy. If Fortnite "gobbles up" too much RAM, the operating system will automatically stop the process - namely Fortnite Battle Royale - in order to free up space and allow the OS to run properly. Hence the interest for example of having a phone equipped with 8 GB of RAM, often spared all these technical problems.
As a reminder, this version of Fortnite Android is currently in beta, and can therefore logically be the subject of anomalies identified and then fixed by the development studio. This is precisely the point of a beta. Not found on the Google Play Store due to the 30% levied by the Mountain View firm, the essential battle royale is downloadable via an APK file available on the Epic Games website.
How to download and install Fortnite on Android