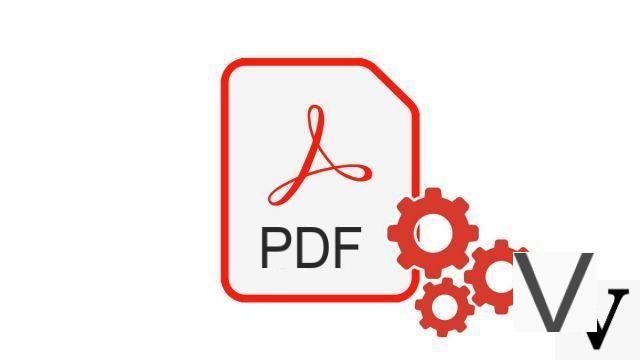 If the PDF format is particularly used, it is quite simply for its practicality. Indeed, whatever the basic software used, once converted to PDF, any file can be opened and viewed. Text, spreadsheet, image ... If you have several PDF documents and you want to make only one, this tutorial should please you!

Learn how to merge two PDF files for free using PDF Creator or directly online.


Merge two PDF files with PDF Creator
To begin, download PDF Creator software.





Then open both PDF files that you want to merge. On the first one, click File and Print or do CTRL + P.


Select PDF Creator in the drop-down menu Imprimante.


Then click on the button Print.


In the dialog box that appears on the screen, click Merge.


Now, repeat the same operation with the second PDF document. Then return in the PDF Creator dialog and check the two files you just added. Then click on the black button Merge all.


Click on Continue.


Finally, click Save after having optionally renamed your file and verified its save location.
Your documents become one!
Merge two PDF files online
Visit le site Smallpdf And click Choose File.


Select both documents you want to merge and click Open.


Wait a few moments for the site to download your files. Check the order of your files, order that you can modify by moving them with your mouse, then click on Merge PDF.


All you have to do is click on Download the file to save it to your computer.
Your two files are now merged into one PDF document. These two manipulations can then be carried out to assemble three, four, or even ten PDFs. There are no limits ! And thanks to this trick, it is much easier and faster to share them with your recipients!
Find other tutorials on PDF files:
How do I edit a PDF file?
How to draw on a PDF file?
How to sign a PDF document?
How to comment on a PDF file?
How to highlight in a PDF file?
To download :
Adobe Reader for Windows | PDF Creator for Windows