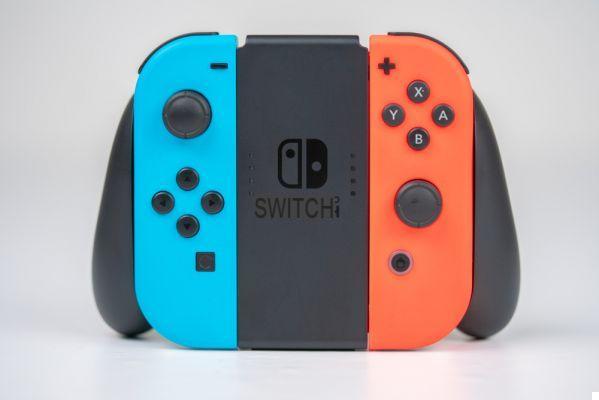 Jair Fonseca / Shutterstock.com
As parents, you obviously want to keep an eye on your children's video game activities. The Nintendo Switch has a parental control option for this. Here's how to set it up.

Nintendo Switch incorporates a Parental Control option. The latter allows parents to better supervise the use of the console, by setting various restrictions.

To Manage Parental Controls from Nintendo Switch:

Here are the steps to follow to set up parental controls for Nintendo Switch.


1. Start the console by pressing the Power key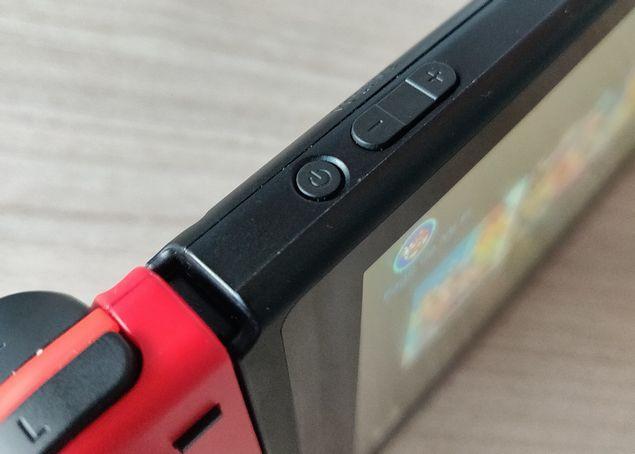 2. Press the Home button, bottom right
3. On the Main Menu, access the Console Settings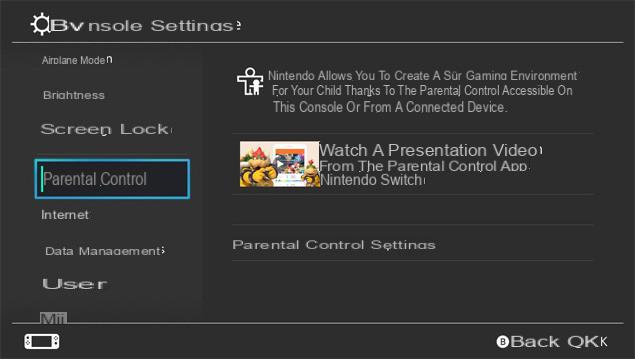 4. Select the Parental Control option, then press the X button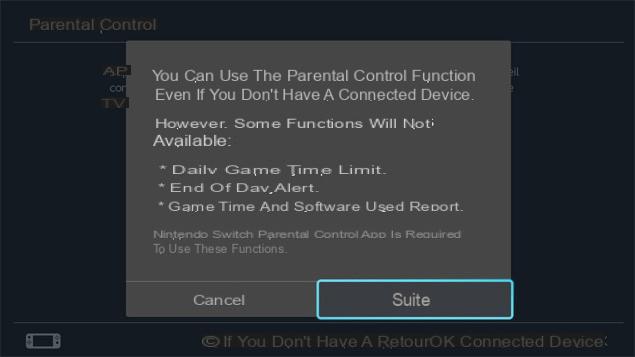 5. Set the restriction level to Custom and define the various restrictions of your choice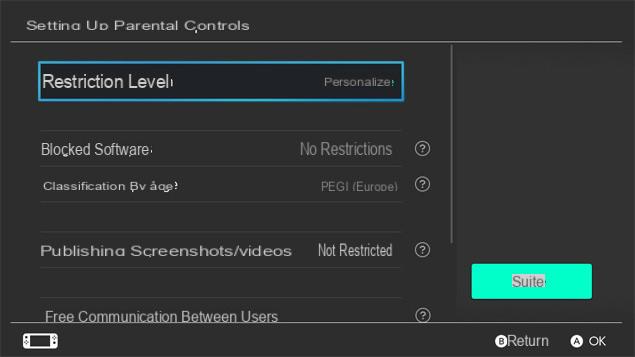 6. Choose a secret code which will allow you to modify the restrictions in the future.
To manage parental controls from a smartphone:
A Nintendo Switch Parental Control application is available for free on iOS and Android, and allows you to manage more parameters such as setting a daily play time limit, benefiting from a report of playing time and software used ... Here are the steps to use it.
7. Download the Nintendo Switch Parental Control app on iOS or Android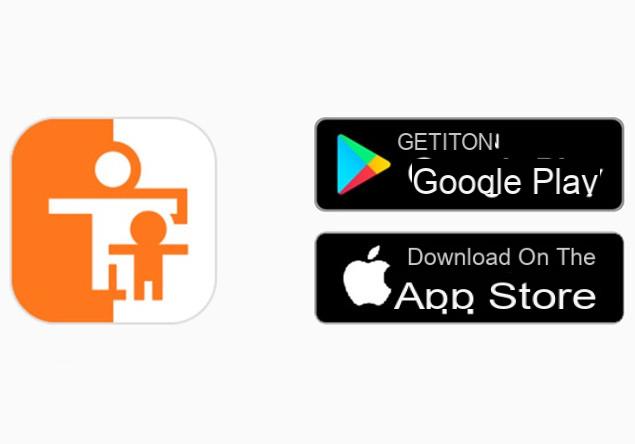 8. Start the application and connect to the Nintendo Account used by the console.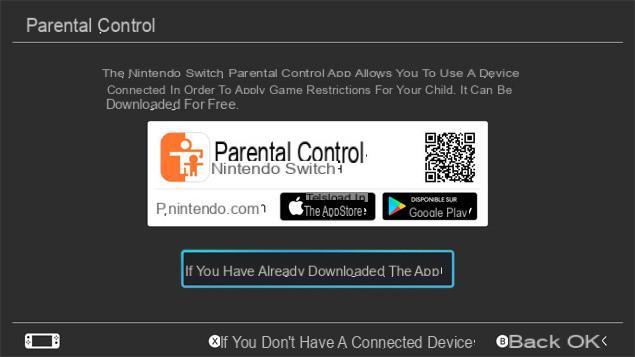 9. On the Nintendo Switch, select the Console Settings option then Parental Control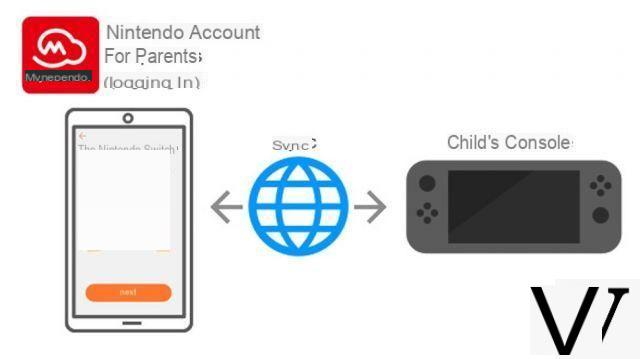 10. Associate the application with the Nintendo Switch by entering the six-digit registration code displayed on your smartphone.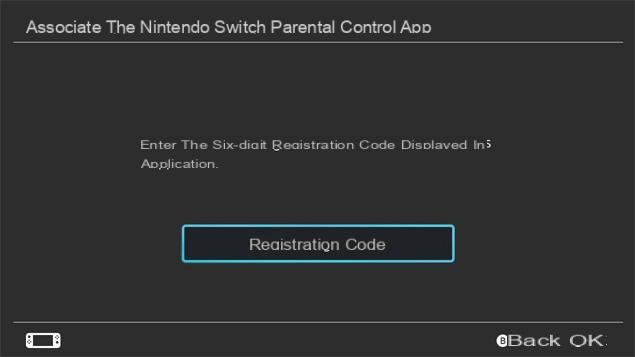 From then on, you can fully configure the parental controls of the Nintendo Switch, and access the settings directly from your smartphone.