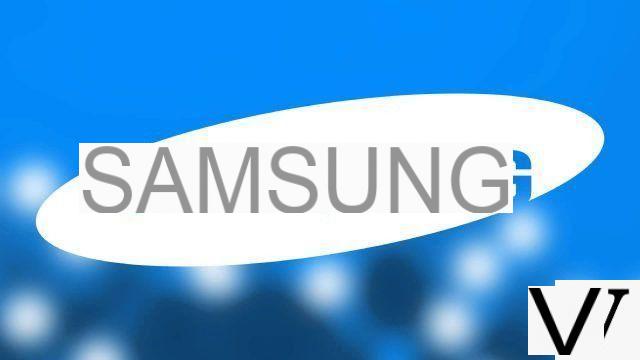 © Samsung
Samsung does not know the crisis, proof with the publication of results for the third quarter of 2021.
Strong increase in results, thanks to the electronic chips sector, NAND memory and the OLED market.
Record results at Samsung for the third quarter of 2021
The giant Samsung is proud to announce a particularly flattering third quarter, with sales of 74 billion won (around 55 billion euros). This is an increase of 10,4% from last year, as does profit which climbs 28%, to a total of 15,8 billion won, or 11,7 billion euros. .
This is quite simply the largest turnover ever recorded by Samsung in a quarter, the latter being driven in particular by the manufacture of chips. The market has exploded 46% over the period, with profits rising from 5,5 billion won last year to more than 10 billion won this year.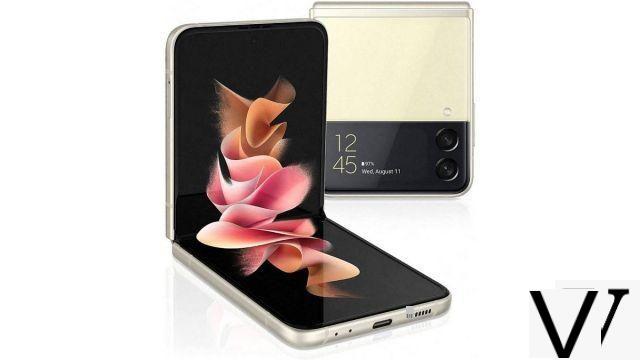 © Samsung
Samsung's excellent results can also be attributed to the company's mobile activity, with very strong demand for Galaxy smartphones, but also excellent sales on the NAND and DRAM side.
Obviously, the Samsung Display division is not left out, the Korean group being in particular in charge of equipping Apple's iPhones with OLED panels. The American group is also Samsung's first customer for OLED panels.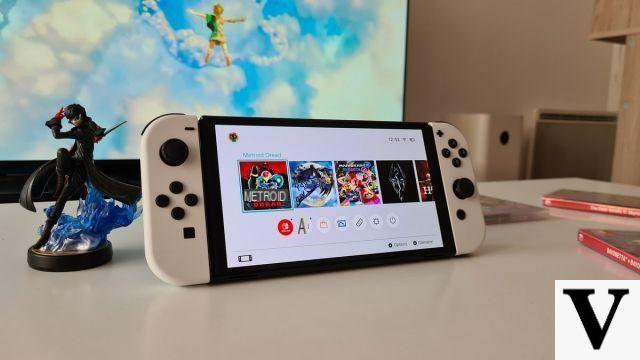 © Thibault Popelier for Itopdroid
With regard to the last quarter of 2021, Samsung is showing great confidence in its mobile division, but also expects to record solid results with its Display branch. The latter will be carried by the smartphone market of course, but also by computers and tablets, not to mention a certain Nintendo Switch OLED, whose touch screen is made by… You understand.
Source : The Verge