In a few weeks, YouTube will end community-created captions. A decision that is difficult to pass among a large number of users of the streaming platform, especially on the side of the deaf and hard of hearing.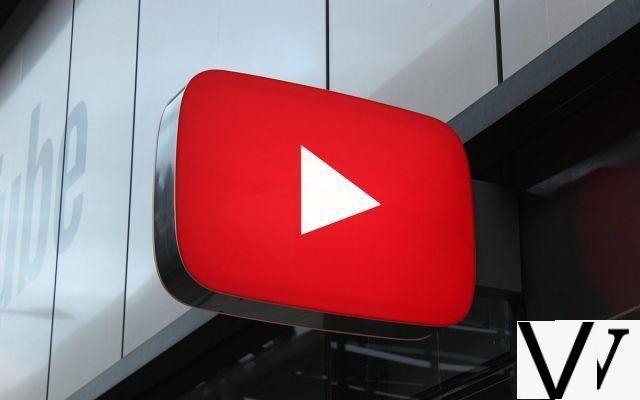 You may never have paid attention to it, but YouTube has been offering you for a long time submit your own subtitles for each video on the site. This gives each user the means to create captions and send them to YouTube, so that others can enjoy them. Therefore, the videos on the site can offer subtitles created by the community, in addition to those generated automatically by the site, or composed by the creator of the video in question.
Unfortunately, YouTube has decided to discontinue this feature because it was "rarely used and suffered from spam and abuse problems". Starting the September 28, 2020, YouTube will therefore remove the possibility for users to submit their own subtitles, and only the creator of a video will have the means to integrate his own.
Read also: a tip allows you to remove ads from YouTube videos
A decision that is hard to pass
If YouTube states that the feature in question has never met with the expected success, deaf and hard of hearing users are far from happy with his decision. They argue that removing this option will make access to the streaming platform more complicated, and ask YouTube to do everything to keep the subtitles created by the volunteers, rather than destroying them.
Deaf Youtuber Rikki Poynter, who has more than 90 subscribers, spoke to YouTube in particular about how essential these captions are, and not only for deaf people, but also for content creators who cannot. not manually integrate subtitles and do not have the money to pay for them either. If some nevertheless recognize that this feature is a boon for spam of all kinds, a petition has been set up on Change.org and has so far collected more than 265 signatures.
However, Google explains that it is still possible to use "your own captions, to use automatic captions, as well as third-party tools and services". Contacted by the site The Verge, the streaming platform replied that it would offer a free 6-month subscription to the Amara subtitling service to some users. For this, they will need to have created subtitles on at least 3 YouTube videos in the last 60 days. In addition, if some are not eligible, YouTube reminds that it is still possible to use some of Amara's tools for free.