YouTube has started to enable automatic video playback on the Android app's home page by default. An option that is being deployed to a large number of users after a testing phase that lasted several months. Fortunately, this feature, which will not appeal to everyone, can be deactivated in the settings: we explain how to avoid having to undergo the autoplay and preserve your data plan.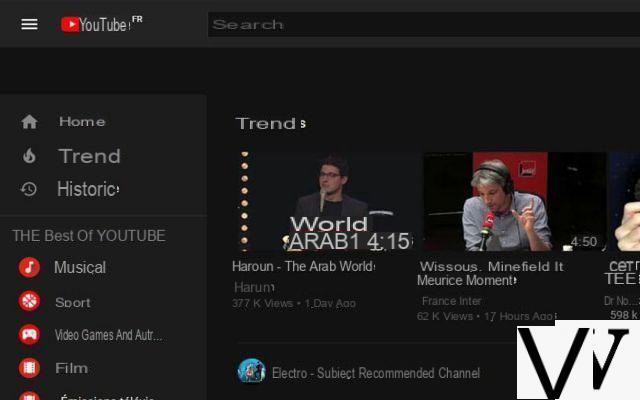 As 9To5Google reports, auto-playing videos on YouTube's Android app homepage has been rolled out to a huge volume of users. It was in test since October 2017 with a reduced sample and will now land for everyone. If you are not yet concerned, it should happen soon.
YouTube: Disable Autoplay Videos on Home Page
One video at a time can be launched in this way on the home of the application, and without sound. Subtitles will be activated if available. Just press the thumbnail to activate the sound. Note that when the Picture-in-Picture is on the screen (a video in a corner to continue viewing while browsing the app), automatic playback is not possible, even if the Picture video -in-Picture is paused.
Fortunately, if the feature will be enabled by default, it is possible to get rid of it. Whether you just don't like this annoying option or want to preserve your data plan, here's how to turn it off:
In the YouTube app on Android, make sure you're signed in to your profile and tap your profile picture at the top right to access your compte.
Select Parameters.
Meet you in Auto Play.
Press Autoplay on Home Page.
Select the option that suits you. You can deactivate the option permanently or allow it when you are connected via WiFi.