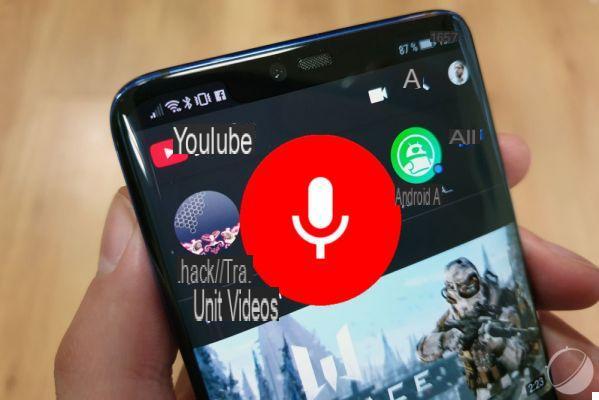 YouTube, an essential video content platform, evolves over time, both in its web version and in its mobile version. The application was recently updated to version 13.50.52 on Android and notably offers a new navigation feature.
The search field of the application has indeed changed slightly. Not in its form, since it remains visually identical, but in the operation of voice search. By clicking on the small microphone at the top right, it is no longer the Android voice input window that then appears on the screen, but a new voice search interface specific to YouTube.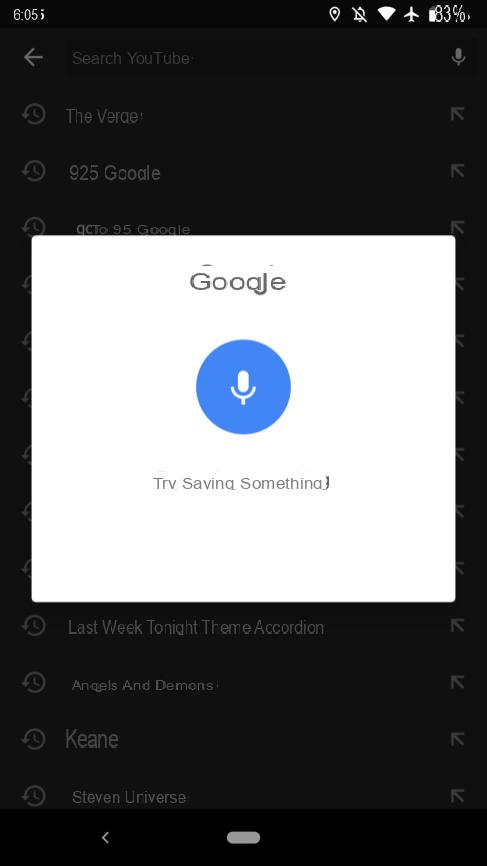 Old interface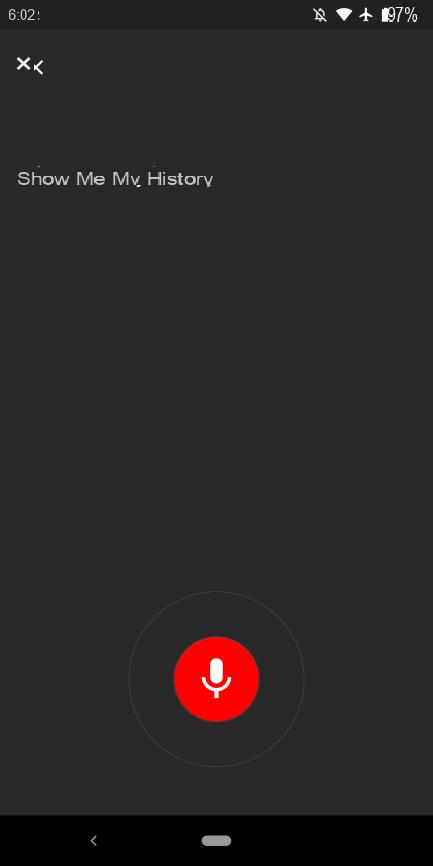 New interface
With this change, YouTube goes beyond simple voice input and adds a new command "show me" ("show me" in Spanish). It is thus possible to ask the application to show us our subscriptions, trendy videos, or even our history. A novelty that allows you to easily navigate by voice within the application.
Say Google, aren't you up to something?
However, what is the point of launching the search, then the voice commands to ask YouTube to show us the trending videos or our subscriptions, accessible by clicking on the corresponding tab at the bottom of the home page? ? For the user who watches YouTube on their phone, absolutely none.
So why deploy such an update? Google has not revealed anything on this subject for the moment, but we imagine that this novelty is actually aimed at users who are not on their smartphones. Thanks to this command, the application would make it easier to manage an ecosystem by voice.
Imagine asking your Google Home or Android TV to display trending videos on your main screen, then navigate through the heart of the menus without touching your remote. This is already partially the case if you know exactly what you are looking for, but to get to certain menus such as your history, you must currently go through more traditional commands.
A still limited deployment
This new feature arrived with version 13.50.52 of the application. However, it would seem that you still need an activation on the server side to take advantage of it. At the time of writing, Idroid does not yet have access to this feature, so there may be a regional restriction limiting the use of this new navigation in the United States at this time.