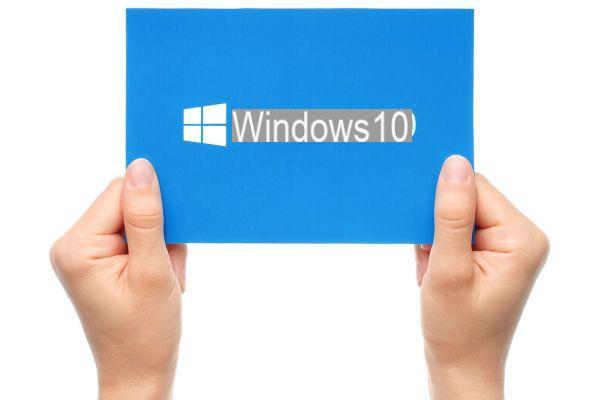 © rvlsoft / Shutterstock.com
As support for Windows 7 has just ended, there are many users who may wish to migrate to the newer Windows 10.

According to The Verge, it is still possible to perform this migration completely free of charge.

Read also:
Microsoft says the end of Windows 7 is a good time to buy Surface

Windows 7 to Windows 10 migration would still be free
You may have missed it, but since January 14, 2020, Microsoft has ended support for Windows 7, its OS launched at the end of 2009. Exit security updates, and Microsoft is pushing for inspire users to use its brand new (beautiful?) Windows 10.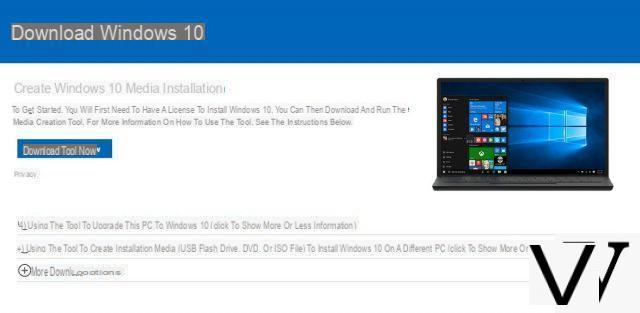 However, according to The Verge, if the free migration offer to Windows 10 ended a few years ago, Microsoft continues to activate its Windows 10 for free for all those who choose to abandon Windows 7 or Windows 8.1 for the latest version of the OS.

Read also:
Microsoft to start replacing Edge this week

How does it work?
Thus, by making sure beforehand that the PC in question is capable of supporting Windows 10, it is sufficient to carry out the following operations:
Make a full backup of the data on the computer (documents, photos, etc.).
Go to the Windows 10 download site.
Download the Download Tool, and launch the application.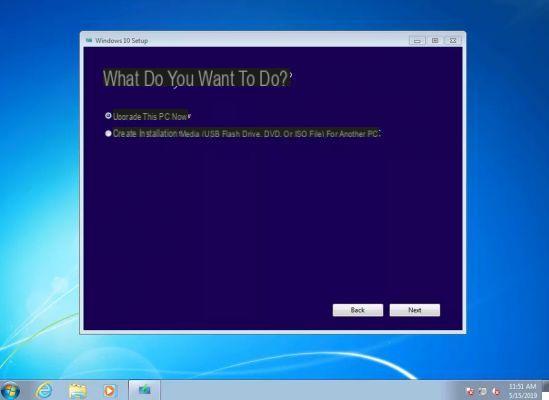 Opt for the first choice "Upgrade this PC now".
Once the upgrade is complete, you should receive a digital license to activate the new, freshly installed Windows 10. To do this, simply go to the Settings section, then Update and Security, and finally Activation.
Source : The Verge