Below we show the detailed steps to follow for uninstall and reinstall WhatsApp on your Android, without losing chats, in case you have problems with the application or want to perform a fresh installation of WhatsApp. However, if you have already performed the uninstallation of Whatsapp and the subsequent re-installation without having made a backup, we recommend that you read the article how to recover whatsapp messages on Android.
Step 1. Backup WhatsApp
Before uninstalling and reinstalling Whatsapp it is vital to back up Whatsapp via Google Drive. In this way you will avoid the loss of whatsapp messages, photos, and attachments. Here's how to make that backup:
1. Open Whatsapp on your Android phone (Samsung, Huawei, HTC, LG, Nexus, Nokia, etc ...)
2. Click on the three dots at the top right to access the settings

3. From the drop-down menu click on "Settings"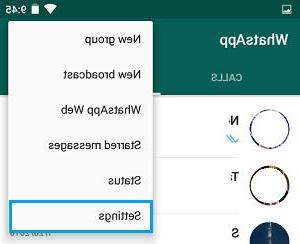 4. Then click on "Chat"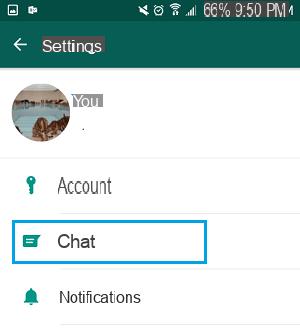 5. Finally click on "Chat Backup"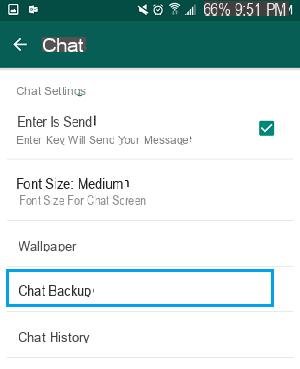 6. In the screen that opens, click on the green button to save all Whatsapp data on Google Drive.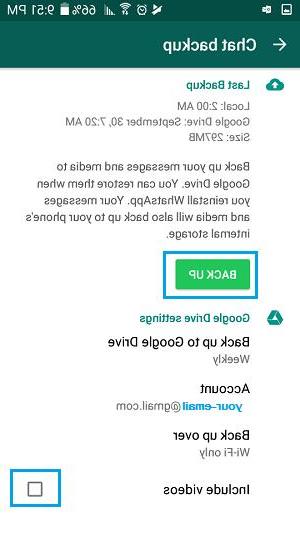 Note: If necessary, you can also select the "Include videos" option to save videos linked to WhatsApp Messages. Obviously backing up videos slows down the backup process will take up more space in your Google Drive account.
7. Wait patiently for the backup process to finish.
Step 2. Uninstall WhatsApp on mobile
After backing up your WhatsApp messages to Google Drive, you can delete and uninstall the app from your phone. Here's how to do it:
1. Go to Settings on your Android phone
2. Look for the "Device" section and from here click on "Applications".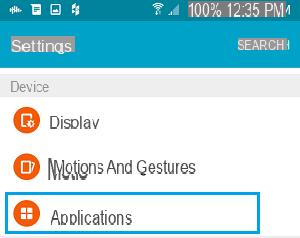 3. Click on "Application Management"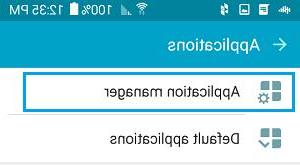 4. Search and click on "Whatsapp"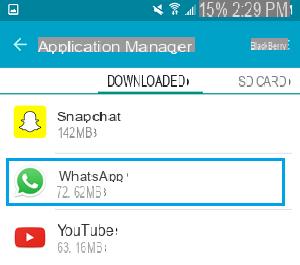 5. From the window that opens click on "UNINSTALL"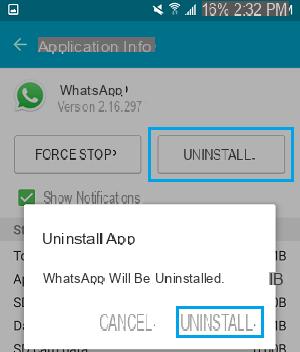 Step 3. Reinstall WhatsApp on Android without Losing Messages
Now you can proceed with the "clean" reinstallation of the Whatsapp app
1. Access the Google Play Store app on your Android phone
2. Search for "WhatsApp Messenger"And click on the corresponding result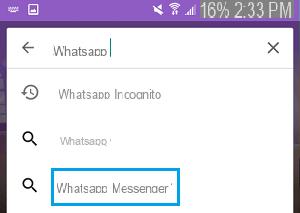 3. Click on Install to proceed with the installation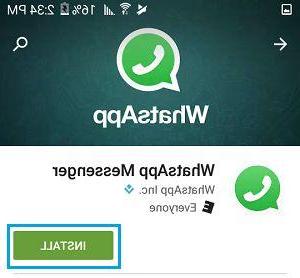 4. During installation click on "Accept"To proceed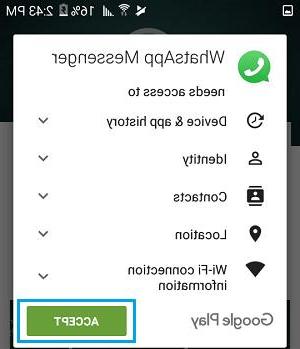 5. Click on "OPEN" to open the app once installed
6. The first screen will be the "welcome" screen. Here you will have to click on the button below to accept the terms of service and proceed with the installation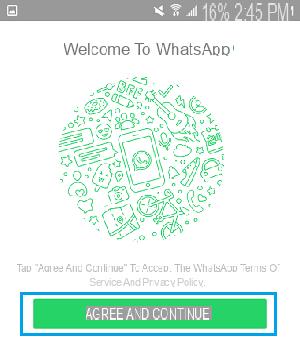 7. Then you will need to set the country and enter your mobile number to verify your account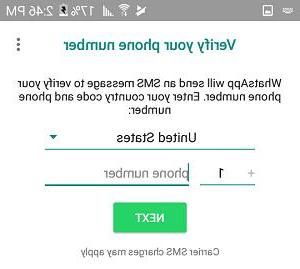 8. Click OK to proceed with the verification
9. After verification, WhatsApp will automatically check for backups on Google Drtive. At this point you can click on "RESET"To restore all messages saved in the last backup performed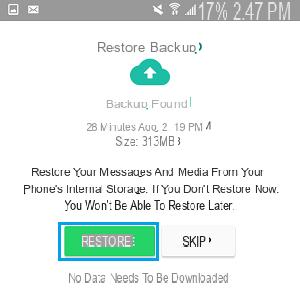 10. Wait for the restoring process to finish and then you will have the Whatsapp app with all your old messages already imported
With these steps you will be able to uninstall and reinstall WhatsApp on your Android phone, without losing any messages or attachments.
We want to point out that some users have reported that they still lost their data, despite the backup on Google Drive. Apparently it's not 100% reliable. For this reason we recommend using an alternative program such as WhatsApp Transfer to back up Whatsapp on your PC or Mac, and be able to restore them at any time.
What will my contacts see if they try to text me while watzup is uninstalled from my phone?
Nothing different because the account remains active even if you uninstall and reinstall the application.
Watsaap is gone and there is no way to restore it how to do it ?????????
Thanks. It was very clear and very easy
I reinstalled whats app but messages and photos sent or received disappeared. And empty media photos.
Reinstall Whatsapp on Android without Losing Messages -