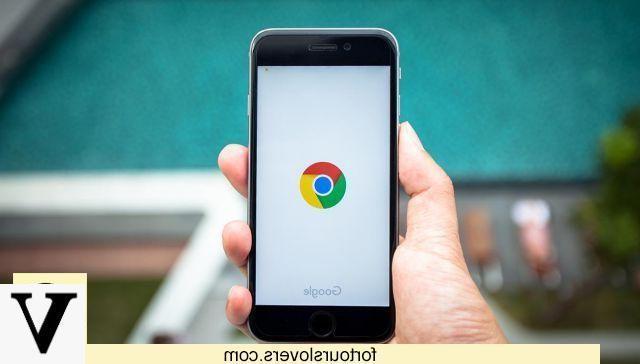 23
Le Chrome extensions I am again on trial for violations of user privacy. Once again it is Facebook to take action, going directly to the attack of the developers of dangerous extensions: Facebook Inc. and Facebook Ireland have sued two people in Portugal for stealing Facebook user profile data.
The two developers have in fact created and disseminated on the Google Chrome store four browser extensions which, according to Facebook, are real spyware. That is, viruses capable of spy on user behavior and send the collected data to a remote server, without the user having been warned of this behavior and, above all, without giving the own consent. The amount of data collected is considerable and more than enough to profile the spied users quite completely. It should be noted that Facebook no longer aims at removing extensions from the Google store: it goes straight to court against developers.
What the four dangerous extensions do
Facebook specifies that the four Chrome extensions discovered do not attack the social infrastructure, but are limited to operating on the user side, through the browser. Those who have not installed them, therefore, risk nothing. Those who did it have given away a lot of data to the two Portuguese developers name, user ID, gender, sentimental status, age and many other information relating to their Facebook account.
In essence, these are four extensions that do "scraping": they steal the information that the user chooses to make public and put it together to profile it. Then they sell the profile to someone else, who will use that data for advertising purposes.
What are the dangerous extensions
The four dangerous extensions discovered by Facebook, which led the Menlo Park giant to sue the developers, are:
Web for Instagram plus DM
Blue messenger
Emoji keyboard
Green Messenger
Except Green Messenger, all the others have been removed from the Chrome Web Store but they are still available on the developer's site, Oink and Stuff. Anyone who has installed any of these four extensions, however, would be better off a remove it immediately.
Four Chrome Extensions to Remove: They steal data from the Facebook profile