Google has announced that it is delaying its plan to phase out third-party cookies in the Chrome browser until 2023, about a year later than expected. This should normally have been put in place in 2022.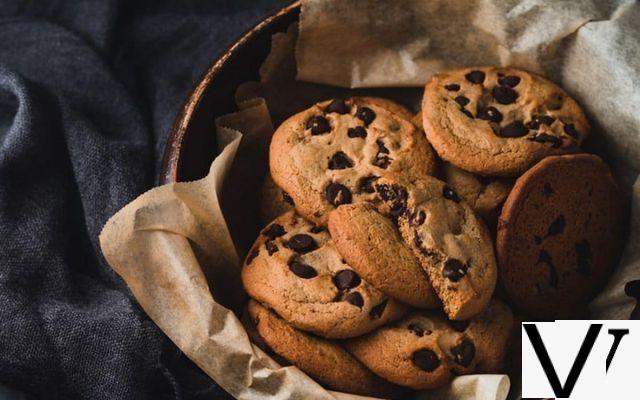 The web giant first announced its Privacy Sandbox initiative in 2020. By 2022, the digital giant wanted obsolete tracking cookies mainly issued by ad servers by creating a virtual space where useful information would be gathered for the customization of the banners, but this will ultimately be postponed until 2023.
For those who don't know, cookies are small pieces of code that websites send to a visitor's browser and keep them when they visit other sites. They can be used to track users across multiple sites to target advertisements and evaluate its performance.
To read also Google should escape antitrust lawsuit in Spain with heavy fine
Google wants to delete cookies
At the beginning of the year, Google reaffirmed its intention to create a web without cookies, since this targeted advertising has been since long singled out for its lack of respect for user privacy. Other browsers, like Safari and Firefox, have already implemented a system to block third-party tracking cookies. However, Chrome is the most used desktop browser, his policy change will therefore have more consequences for the advertising industry.
This blocking of cookies in Chrome is postponed to 2023 in order to give Google more time to find alternatives. Indeed, the giant must determine how to protect users while making money for website builders. Additionally, Google said the postponement will give it more time for publishers, the advertising industry and regulators to be comfortable with the new technologies it is developing and testing to enable ad serving. targeted with cookies.
Google wanted the new technology to be available by the end of 2022 so developers could start adopting it, which would allow third-party cookies to be phased out from Chrome over a three-month period. End of 2023, all third-party Chrome cookies should be blocked.
Source: Google