Make video calls with more people on WhatsApp
Update 29/04: It's now official, WhatsApp has updated its application to a stable version to allow group calls for up to eight people. Until now, the Facebook-owned messaging service has only allowed three people to call at the same time. Now we can contact up to seven by audio or video.
The same privacy you expect from a face-to-face conversation (remember them?) now with up to 8 people. End-to-end encrypted. Update your WhatsApp to try it out. pic.twitter.com/xZUX60mysD
— WhatsApp Inc. (@WhatsApp) April 28, 2020
This new call limit is however reserved for those who have updated their application to the latest version, 2.20.143 on Android, and 2.20.50 on iOS.
Article of 22/04: As we expected for a few days, the feature is now available in beta. As reported by the WABetaInfo site, WhatsApp can now make group calls, in audio or video, up to eight people at the same time, against four so far.
For now, however, this new cap is only offered on the beta version of the application. "Today, WhatsApp is finally deploying the possibility of adding eight participants to a group voice or video call, for all those who have installed the last beta version iOS or Android", indicates WABetaInfo specifies that it is therefore the beta version 2.20.50.25 of the application on iOS and 2.20.133 on Android. As you would expect, group calls of more than four people cannot work with participants who have not installed the latest beta version of the app. An error message is then displayed, indicating that all members of the group have an old version of the application.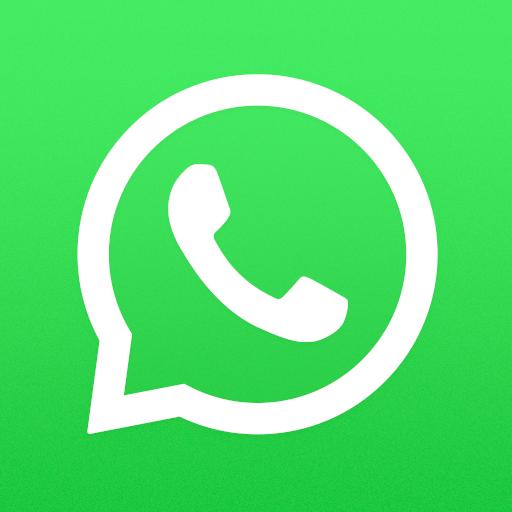 WhatsApp
Download WhatsApp Free APK
Convenient calls for up to eight people during containment
As explained by the site specializing in WhatsApp news, messaging allows you to make group calls in two ways: by pressing the call button in a group conversation, but also by going through the tab of app calls.
For now, it is not yet clear when this possibility of calls to more than four people will be integrated into the final version of the application. Still, this function is more than welcome while confinement and social distancing do not allow to see his relatives. By expanding the number of participants, WhatsApp therefore makes it possible to make calls to see more family members or friends at the same time.