Wondering why Snapchat is uglier on a Galaxy S9 than it is on an iPhone 6? Why does everyone find your stories ugly, yet taken with a P20 Pro? In a nutshell, it's Snapchat's fault. Let's see together what it is more precisely.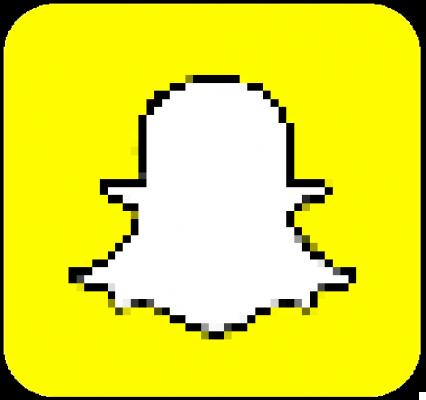 We no longer present Snapchat, the social network that consists of communicating through photos and more or less cute filters. Well, finally we presented it. So Snapchat is very popular and that implies that it is used on millions of devices.
And of those millions of devices, a good chunk happens to be Android devices. So why are photos on Android ugly compared to iPhone?
Android: "I love you" Snapchat: "me neither"
Let's take the time to put things in context. According to the Play Store, Snapchat has been downloaded over 500 million times. The app is rated an average of 4,0 / 5 by nearly 17 million users. In comparison, on iOS, Snapchat is rated 2,0 / 5 by just under a million users.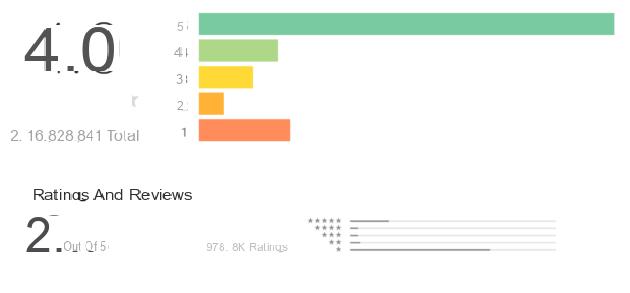 Android notes at the top, iOS notes at the bottom
So obviously, Android is the top priority of the creator of Snapchat, isn't it? Far from it unfortunately. Historically, the majority of platform users have come from iOS, which has caused the company to overlook Android users.
Last year, Evan Spiegel, CEO of Snap Inc., had to admit that despite the growth of his service, the drop in daily user numbers continued due to the poor quality of the Android app (which is partly true).
The application that did not take pictures ...
So let's take a look at why the Snapchat app produces poor quality photos. We're going to start slowly with a little computer science.
When you integrate a component into a device, you have to be able to control it. If we take for example a photo module, we must be able to see what the camera sees, capture the photo, activate the flash, change the focus… And to achieve this, we use pilots. Except that there are many types of camera on smartphones, and we cannot make an application that supports all the commands offered by all the different camera models on smartphones.
Then comes a middle layer of instruction, someone who will listen to what the application wants and ask for it in terms the cameras understand. These are the APIs. So Google is making an API for one type of hardware, in this example for cameras, and applications are programmed to interact with this tool.
This is why an application like Open Camera can work with many phone models, without offering a specific version for each model.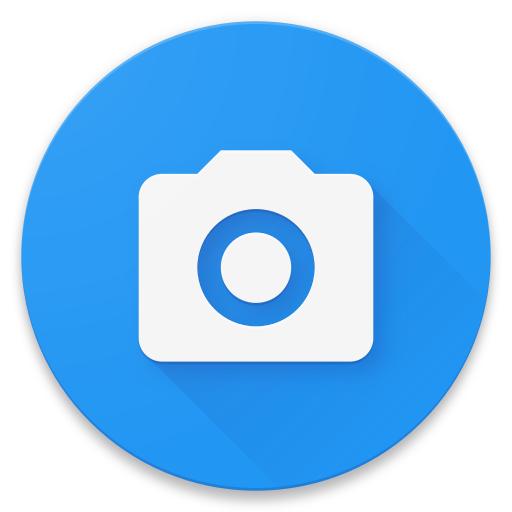 Open Room
Download Open Camera Free APK
Here is the finished course, I hope it was going and that you continue to follow. Now we come back to Snapchat.
During the vast majority of its existence on Android, it should be noted that Snapchat did not use an API. So no, I'm not contradicting myself, but, to put it simply, Snapchat never really asked to take a photo, but instead asked Android to display what it sees through the camera. From there, Snapchat would take a screenshot, rather than requesting a photo from the camera.
Obviously, it's not free, Snapchat doesn't deliberately try to make Android users more unpleasant. This is actually a trick to make sure the app works on all Android devices ever released. But that means the photo is devoid of any post-processing and the snapshot resolution is that of your phone screen.
And if the trick is justified for a quick porterage, it is harder to assume when you are a company which is known for breaking fundraising records.
So after the arrival of stories on Instagram, Snap Inc wished to reassure its investors by promising them a more qualitative Android application.
Finally real photos on Snapchat
Maybe you've noticed: Snapchat photos have been nicer since the start of the year. No, it's not your imagination but the fruit of a Snapchat effort. Unfortunately too little effort.
Snapchat is finally using an API dedicated to cameras in 2018. The only problem is that this API was created before the commercial release of Android. That means she is 10 years old now. As a result, we end up with prettier photos but still very far from what our cameras can produce.
Moreover, this API was released before the front cameras were democratized. So it does not allow you to adjust the focus by tapping on the screen for example.
Snapchat has therefore progressed, but it still has a way to go. Except on a device.
The Pixel 2, the big winner of the Snapchat game
It might sound counterintuitive, but the best phone for Snapchat is still an Android phone. And this is the Pixel 2, which has already caused a sensation in the field of mobile photography.
By integrating an NPU, or neural processing unit, dedicated to HDR processing of photos, the Pixel 2 allows applications like WhatsApp and Instagram to obtain pictures of the same quality as if they were taken from the phone's camera application.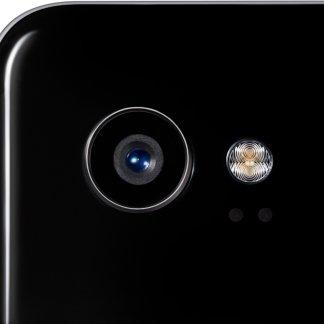 Google Pixel 2: a surprise processor dedicated to photography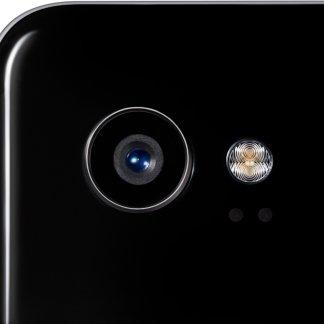 The Google Pixel 2 and Pixel 2 XL have not finished surprising us. After its ability to reproduce the behavior of a dual photo sensor with a single camera, Google's new smartphone would also hide the…