Hackers are using a new Chrome bug to crash your PC completely, and attempt to extort money from you at the same time. Here's how to prevent it.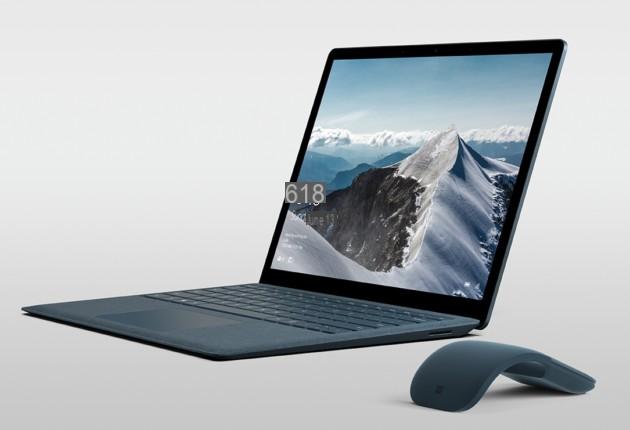 Google Chrome is the most widely used browser in the world, whether for the mobile platform… or for the PC. On this last point, the legitimacy of its advance is often debated because of its tendency to consume more RAM than necessary on Windows systems, causing Microsoft Edge to consume less battery on a laptop.
Now a bug, relayed by BGR, will not help its cause. The latter is also used by hackers for malicious purposes. Explanations.
Chrome bug on Windows crashes computers
This new bug is linked to a specific URL which exploits a flaw in JavaScript to create a redirect loop making it impossible to close the tab or the browser. As a result, Google Chrome's RAM usage hits the ceiling, rendering the entire system inoperative.
Before everything is crashed, however, the hackers take the opportunity to display a fake dialog box, disguised as Windows assistance, indicating that the computer has been infected with a virus. The end goal is obviously to have your banking information given to you.
Simple solution, but vigilance
As this bug is, it is simply not possible to get rid of the window even using the "Prevent this tab from opening new windows" function. This is the whole source of the problem.
At least the solution is simple: just close Google Chrome through the task manager (Ctrl + Shift + Esc) to escape this hellish loop without a hitch. We can bet that the loophole will be closed very soon, but until then, you now know how to prevent it.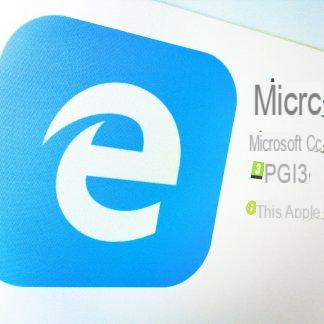 Microsoft Edge officially switches to Chromium: Google and Mozilla (Firefox) react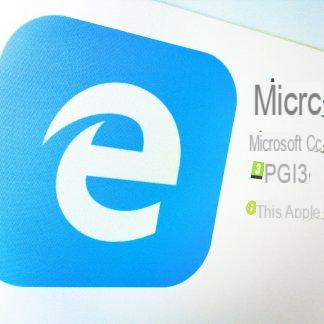 The rumors were once again on target, since Microsoft will be developing a brand new browser for Windows 10 based on the Chromium project (Google Chrome). Microsoft thus joins the Brave, Opera or Vivaldi browsers ...