Windows 10 has a new option that automatically uninstalls unused apps. This feature will free up space unnecessarily occupied by these applications while retaining user data.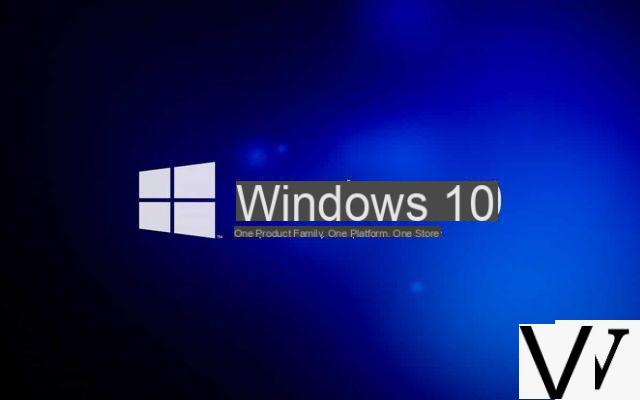 It happens very often that we need an application on an ad hoc basis. Once this need is met, the application remains installed and takes up unnecessary space. Microsoft has thought of a practical solution that will be added to the many options for cleaning Windows 10. The system may automatically uninstall applications that you no longer use in order to free up space on your storage medium.
The functionality is already built into the OS, but like most new Windows 10 updates, it first goes through a testing phase that is accessible to Insider program members. The process does not require any action from the user. The system itself identifies which applications you use very little or not at all and removes them systematically.
Deletion without data loss
Your app data is kept by Windows 10, including the launch icon. This makes the uninstallation less painful in case you need any of these apps in the future. It will then be enough to launch it and it will reinstall itself automatically. You will find your preferences, backups and other settings as if nothing had happened. The only downside at the current stage is that it only works with applications installed from Microsoft Store.
The option is called "Apps Archive" or "Application Archiving" and can be enabled in Windows 10 Settings, specifically in the "Apps and Features" section. Here is the description of the option, as currently presented to Insiders.
"To save storage space and Internet bandwidth, applications that you don't use frequently will be archived automatically. Your files and other data will be saved. The next time you use an archived app, it will connect to the internet to restore the full version (if it is still available), "says Microsoft.
Also read - Windows 10: uninstalling Microsoft Edge is now impossible
We do not know if the new feature will be available to everyone in the Windows 10 October 2020 update, the final version (preview) of which is already available for download for Insiders.