The Freebox Pop (Freebox V8) has just been announced and it does not offer Wi-Fi 6. The new Wi-Fi standard is shunned by Free but for what reasons? The question was put to Xavier Niel directly.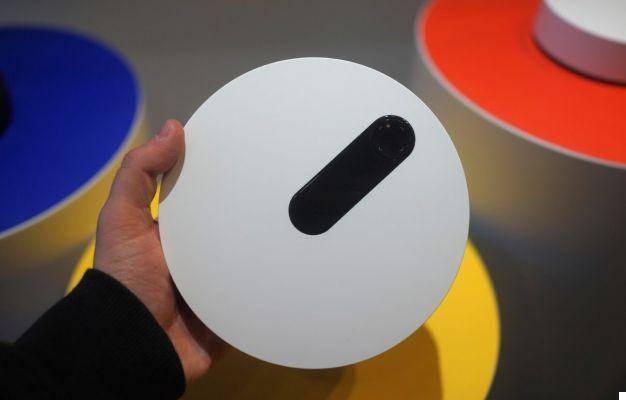 After SFR (with Box 8) and Bouygues Telecom (with Bbox Fiber Wi-Fi 6), the Freebox Pop was expected to be a box compatible with Wi-Fi 6. As a reminder, IEEE 802.11ax, also called Wi-Fi 6 , is the new Wi-Fi standard that operates on the same bandwidth as Wi-Fi 5 (2,5 and 5 GHz). However, Wi-Fi 6 works on four times as many sub-carriers, which allows it to support more users with better throughput.
To learn more
Wi-Fi 6: which smartphones, PCs, routers and devices to take advantage of WiFi 6 (802.11ax)
We now find Wi-Fi 6 on more and more devices, such as the latest iPhones but also the Samsung Galaxy or the iPad Pro 2020. We were therefore surprised to learn that the new Freebox Pop (V8) is no longer available. It's not Wi-Fi 6, but just Wi-Fi 5 (IEEE 802.11ac). Free has also chosen to develop its own Wi-Fi (Mesh) repeater available through several offers, which is also Wi-Fi 5.
8 / 10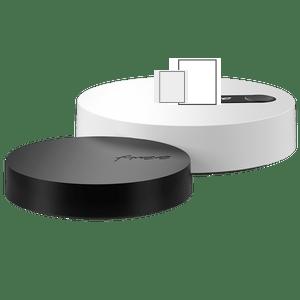 Free Freebox Pop
Product sheet See the test Available at 30 €
Wi-Fi 6 is not interesting according to Xavier Niel
Xavier Niel returned to this point following a journalist's question. He felt that the current Wi-Fi 6 was not interesting for users, unlike other technologies that are coming. Wi-Fi 6th, for example, is more interesting according to him because it uses the 6 GHz frequency band to increase throughput and reduce latency.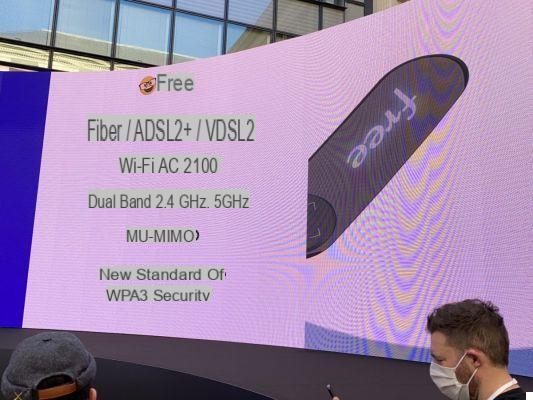 The Freebox Pop (V8) therefore uses Wi-Fi 5 (AC) at 2100 Mbps as well as'a new WPA3 security standard. The Free teams would have realized that the performance differences for a fireplace in a house (or an apartment) were not as significant between the two technologies. We also imagine, even if this is not mentioned by Xavier Niel, that the choice of Wi-Fi 5 is linked to costs, given that a Wi-Fi 6 chipset is more expensive.
Revolution and Mini 4K boosted in Wi-Fi 5
The co-founder of Free, Xavier Niel, takes the opportunity to point out that his teams have also rewritten entire pieces of code for the Freebox Revolution firmware as well as the Freebox Mini 4K, which should significantly increase Wi-Fi speeds. Fi of these boxes. Updates will be available from mid-July.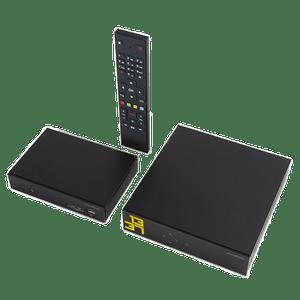 Free Freebox mini 4K
Product sheet Available at 15 €