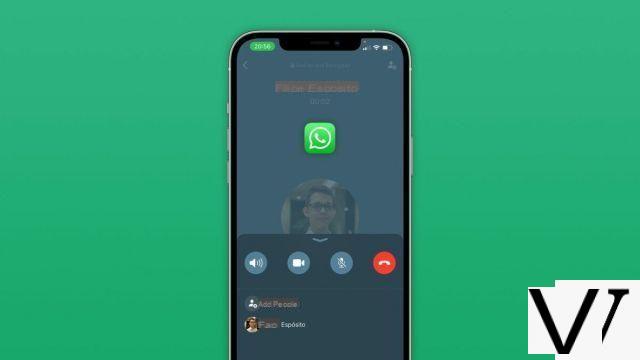 Source : 9to5 Mac
With over two billion users worldwide, WhatsApp is one of the most popular messaging platforms. The application bought by Facebook in 2014 has continued to evolve, and is still improving today with many new features implemented by the group.
To learn more
WhatsApp: the transfer of conversations from iPhone to Android is confirmed
Recently, for example, we learned that the service would allow us to react to messages, a bit like Facebook or Instagram. An option to delete messages after three months is also in the works, while ephemeral photos and videos - thank you Snapchat - have also appeared.
New animation of vocal waves
This time around, the app has decided to tackle audio messages by optimizing the use of this tool. But above all by enriching it with a new functionality which should prove to be very practical, as discovered by WABetaInfo, which spends its time studying the novelties of the WhatsApp beta.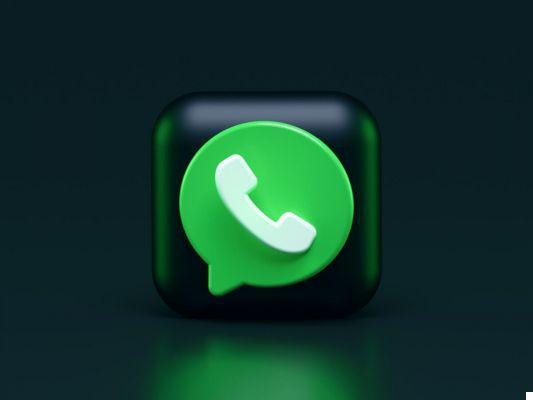 Source : Alexander Shatov
First, WhatsApp voice messages will be dressed in a brand new animation in the form of voice waves. These appear when you record your audio. A good way to know whether or not your message is indeed being recorded.
Second, WhatsApp will add a button to stop the voice message, then listen to it again. Until today, there was no practical option to do this. Certainly, a little trick existed by recording his voice, then leaving the conversation at the same time. Then just come back to find your audio on standby.
These two new features have already been glimpsed in the all new beta of WhatsApp on Windows PC and macOS. It should therefore also make its arrival on the smartphone versions of the application.
When can we take advantage of it?
However, this method was not voluntarily implemented by WhatsApp, which now facilitates the maneuver. The stop button will indeed stop its audio with a single click. If you don't like it then you can delete it.
These new features land first among beta testers of the application. Users of the stable version should be eligible for it in a few weeks.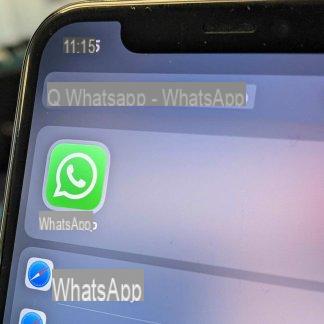 WhatsApp now offers its new features in preview on Windows and MacOS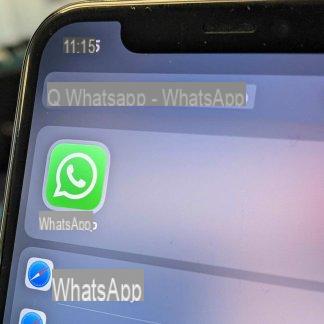 WhatsApp now offers a beta version of its application for Windows and macOS. Enough to try out new messaging features before they are available to everyone.