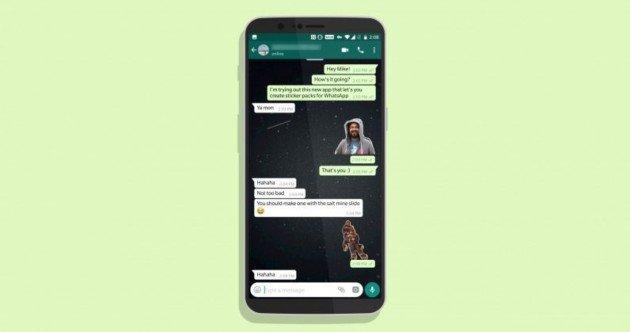 Beware of your trolling friends, who might make the Sticker Studio app their new playground. Created and published for free by Sven van der Zee, the Android app is as fun as it is playful. Its principle is simple: open the application, click on the "+" icon at the bottom right of the screen and draw from your photos shared on the WhatsApp social network or capture one with your device.
Home made decal
You will then be asked to do a little clipping work using your finger: a manipulation that is far from obvious if your rigorous mind pushes you to do a clean and precise job. Once the maneuver is done, you will get your first homemade sticker to send to your friends on the platform bought by Facebook in 2014. You are free to immortalize your face in selfie mode, or an object in your apartment.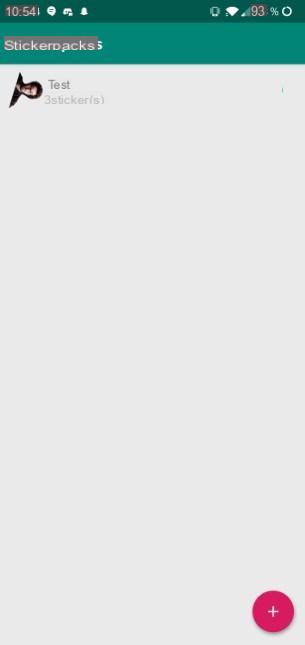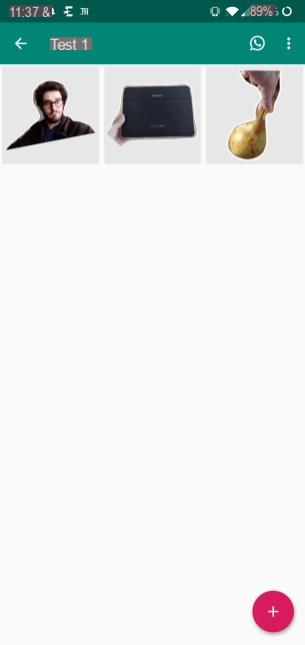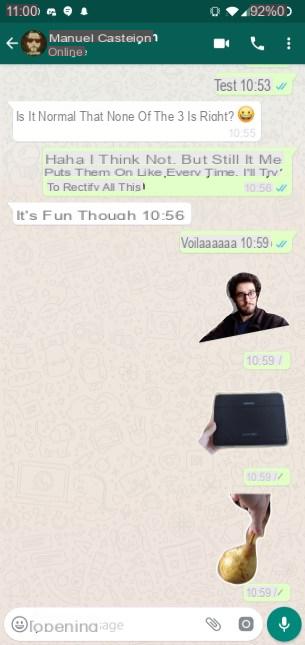 Be careful, however: to export your creations to WhatsApp, a pack of at least three stickers must be created. Within a conversation, then press the "smile" emoticon placed to the left of "Type Message" and go to the stickers tab to find your masterpieces. And here is the work.
WhatsApp: many updates on the horizon
This is a new feature that adds a funny dimension to the application, which has acquired more professional options over the past months: the Californian company would, for example, consider adding a vacation mode in a future update, for the greater happiness for regular users, but should also integrate advertisements in the "Status" section of your interface ... without this probably being unanimous.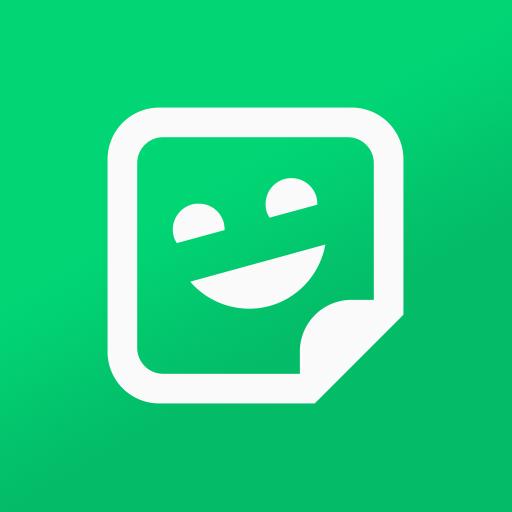 Sticker Studio - Sticker Maker for WhatsApp
Download Sticker Studio - Sticker Maker for WhatsApp Free APK