Are you in a rebellious mood? If rules aren't for you, learn how to bypass WhatsApp restrictions. With a simple trick, it is indeed possible to bypass the 7-minute rule and delete a message already sent a week ago. With this new trick, you no longer need to turn your tongue 7 times in your mouth before clicking send!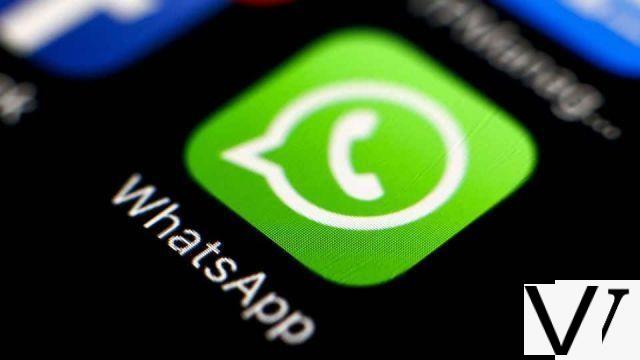 Recently, WhatsApp rolled out a highly anticipated new feature from its billion daily active users. Recently, it is indeed possible to delete a message already sent within 7 minutes after sending. If this new option is already very practical, some users have said that 7 minutes is too little, and that a whole week is much better!
WhatsApp: say goodbye to the 7-minute rule, delete a message that has already been sent for 7 days!
Our colleagues from the Spanish site Android Jefe have discovered a very effective method to bypass the time limit imposed by the instant messaging application. By exploiting a loophole in android app, it is possible to delete messages that are 7 days old, and sometimes more!
First step: you will have to deactivate your wifi connection and your connection to a cellular network. You will then have to force WhatsApp to close. Once these first operations are done, you will simply modify the date and time of your smartphone so that they correspond to the exact moment when you sent the message you want to erase.
Then open WhatsApp and delete the message in question. As if by a miracle, the option reappeared. You can then reactivate the wifi and your mobile connection and set the record straight. As you will understand, it is neither more nor less to make WhatsApp believe that you have just sent the message by tampering with "space time". Well done, you have just traveled back in time!
Android Jefe clarified that in some cases it is possible to delete messages older than a week. Be careful though, if you go too far back in time, WhatsApp may notice the maneuver and may force you to select the correct date! So don't abuse your power on the space-time continuum! As you can imagine, the bug that allows this trick will not last forever and will surely be fixed in the next update. Enjoy it while it lasts!