After Snapchat, Instagram, Facebook… WhatsApp is launching "Status", a Stories clone.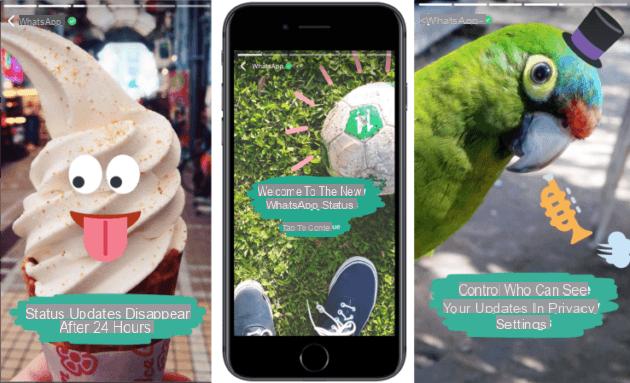 WhatsApp, the popular messaging company bought by Facebook, will also copy the famous stories that we originally found on Snapchat.
Snapchat, quite a model
The concept of Snapchat has inspired Marc Zuckerberg or even Instagram a lot in recent months. This has manifested itself in many updates and the next to come is for WhatsApp messaging owned by number one in social networks.
It is therefore more than a billion users of the famous messaging system who will be able to post ephemeral photos or short videos, with a lifespan of 24 hours. From now on, the Facebook-Instagram-WhatsApp trio will offer the same service - or almost - against its competitor Snapchat. To stand out - all the same - it will be possible to integrate GIFs, videos can reach 45 seconds and only your contacts can have access to these "status"
Whatsapp explains that this update is actually a homecoming: remember that at the launch of the application a little less than ten years ago, it was a question of sharing statuses in writing and no exchanging messages ... Unconvincing, is not it? Snapchat's success seems to be a better explanation.
The update is now being rolled out and will arrive very soon.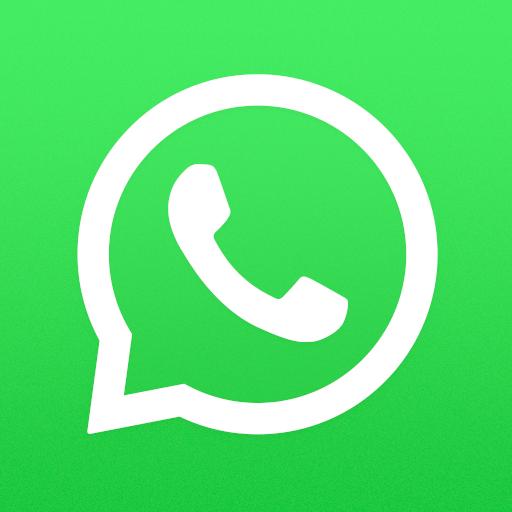 WhatsApp
Download WhatsApp Free APK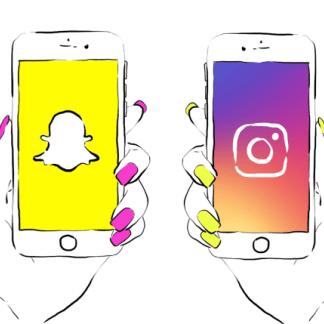 Snapchat was slowed down by Instagram Stories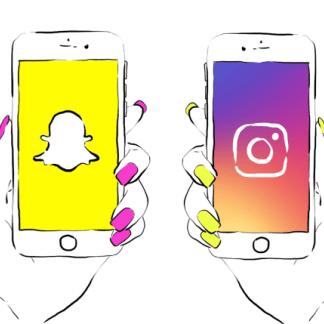 Instagram is powerful, the Facebook service has already shown it with impressive numbers. 150 million users per day for Instagram Stories is almost as many as the last figure communicated by Snap Inc .. Snapchat announced…