From February 8, WhatsApp is implementing new terms of use regarding the use of your data by Facebook and its other platforms (Messenger and Instagram). However, European users have something to reassure themselves a little bit.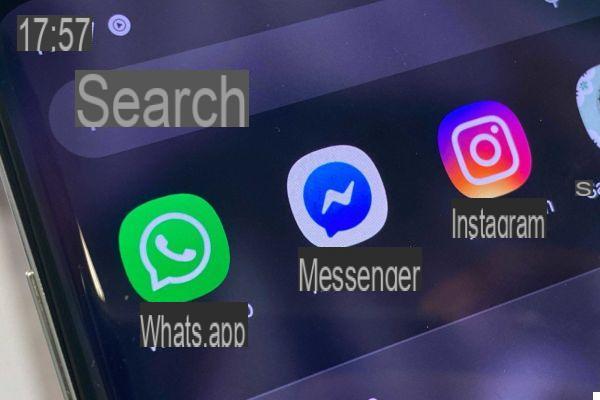 WhatsApp, Messenger and Instagram applications //
NB. This article posted at 11:29 a.m. has been updated to add the official responses from Facebook and WhatsApp on this topic, citing the case of European users. We have also changed the title of this article accordingly.
"Respect for your privacy is anchored in our DNA," say the WhatsApp teams on the platform's official website. A beautiful promise, but one that does not bring in any money. However, under the leadership of Facebook, some things are about to change.
Indeed, several users around the world, and in particular in Spain, saw a message when opening WhatsApp. The note indicates that from February 8, "you will have to accept the new conditions to continue using WhatsApp". In other words, the service will be inaccessible to those who refuse.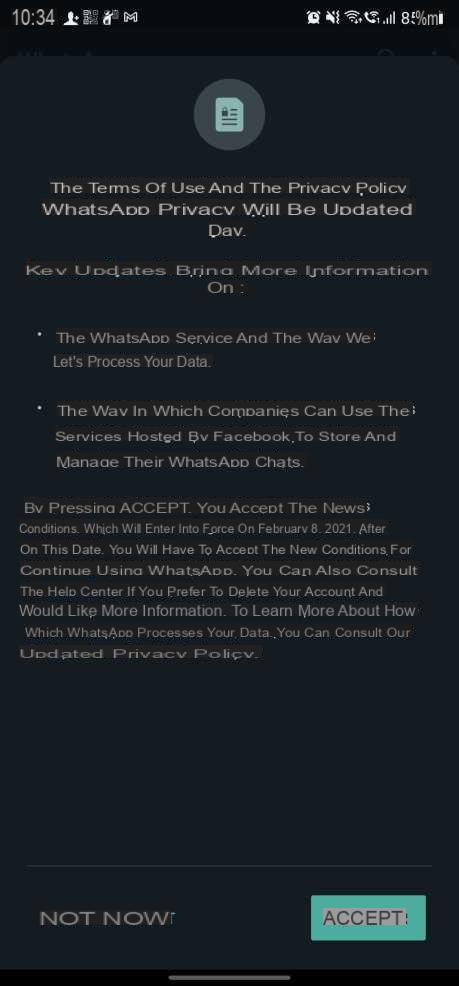 Idroid screenshot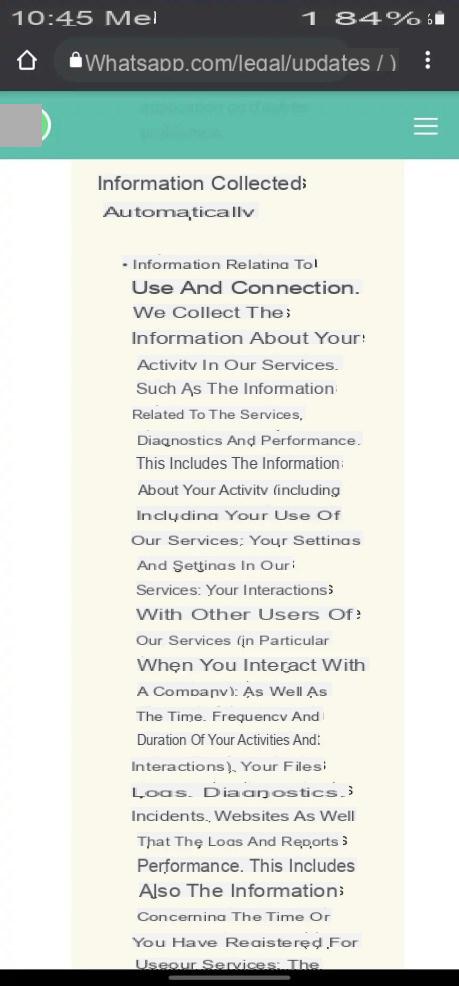 Idroid screenshot
Except that these new conditions include information on the sharing of data collected on WhatsApp with other services of Facebook - the social network of the same name, Instagram and Messenger.
Within the European Union and the United Kingdom, however, there is a subtlety.
Data shared with other Facebook entities
Until now, it has always been possible to refuse this sharing of information between Facebook's platforms while continuing to use WhatsApp, but this will no longer be the case from February 8. It remains to be seen what data will be collected.
On the official website, we can read that WhatsApp can share with other Facebook entities your phone number, transaction data, the way you interact with other users or companies, your IP address, etc.
Facebook's response to European users
Facebook was quick to provide clarifications regarding the processing of European user data. Thus, on the Old Continent, no major difference would be expected. Here is an excerpt from Mark Zuckerberg's firm press release.
WhatsApp still does not share the data of WhatsApp users in the European Union with Facebook for the purpose of Facebook using this data to improve its products and advertisements.
In addition, a spokesperson for WhatsApp also spoke on the subject:
There are no changes to WhatsApp's data sharing practices in the European region (including UK) resulting from the updated Terms of Service and Privacy Policy. For the avoidance of doubt, it is always true that WhatsApp does not share the data of WhatsApp users in the European region with Facebook for the purpose of Facebook using this data to improve its products or advertisements.
Merger of services
If WhatsApp is an essential application for you, you will therefore have to come to terms with these new conditions which, according to Facebook, are mainly intended to "offer businesses the possibility of using Facebook's secure hosting infrastructure to host their WhatsApp chats. if they do not want to store their messages themselves ". You can also turn to an alternative service.
On the Facebook side, one of the major challenges is to develop a profitable economic model on WhatsApp, a service that it bought in 2014. This merger of services has already started to be seen between Messenger and Instagram, but the firm founded by Mark Zuckerberg intends to further expand his empire and the connections between its platforms.
In addition, this story is reminiscent of the Facebook accounts that have become mandatory to use Oculus headsets.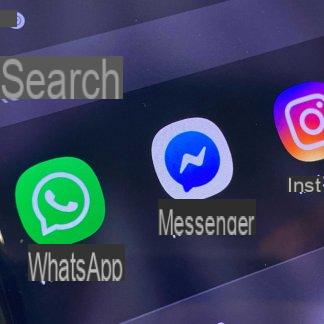 FTC attacks Facebook to defeat Instagram and WhatsApp buyout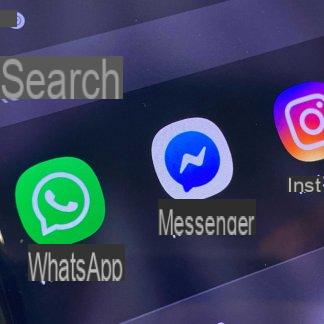 The FTC has announced that Facebook is suing in a major new antitrust case. In question, the takeover of Instagram and WhatsApp which would have undermined competition in the network market ...