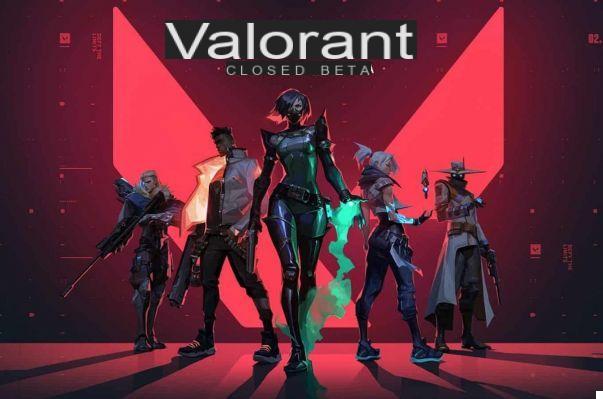 Vanguard, Riot Games' new anti-cheating system to protect its CS-like Valorant, has system privileges that worry gamers and security experts. This is because the software accesses the Windows Kernel: it can therefore cause security and reliability problems for the computer. A heavy measure for little benefit?

Valorant's closed beta opened on April 7. It's a real phenomenon on Twitch where viewers always hope to obtain a precious access key ... But should we be wary of Vanguard, its invasive anti-cheating system?


Vanguard, the anti-cheating system from Valorant
Riot Games has chosen to put heavy measures in place to protect Valorant from cheaters. Indeed, its CS-like is delivered with "Vanguard", an anti-cheat system rather invasive to the installation. If the Anti-Cheating System client launches at the same time as the game launches, Riot claims that Vanguard also has a Kernel driver that activates when Windows starts up.
After years of war against cheaters operating in League of Legends, the American studio thus decided to change its strategy: with the previous anti-cheat system from Riot Games, cheaters could use cheat software that ran directly on the platform. Kernel level, making them undetectable.
Read also:
The 11 essential PC games during confinement
Cheaters will have to redouble their efforts and ingenuity
Of course, Vanguard does not protect Valorant 100%: attacks from the PC kernel will still be possible, but according to Paul Chamberlain, head of anti-cheating at Riot Games, this "requires a different (more forceful) approach from developers of cheat systems to attack ", since" they must bypass Microsoft's restrictions on software at the Kernel level ".
With Vanguard, Riot therefore hopes to break the motivation of cheat software developers. Indeed, developing new systems will be longer and more difficult. In addition, these new software will certainly be less convenient for gamers to install. In short, they will be less profitable to sell. And for those who fear Vanguard, it should be noted that other equally invasive systems already exist, like Battleye (Fortnite, etc.).
Security, reliability and respect for privacy ...
If Vanguard is ticking off computer security experts and some gamers, it is mainly because installing a driver at the Kernel level can generate reliability and security problems in the computer. In other words: cause a "blue screen of death" or even open the door to malware.
Risks minimized by Riot Games. Indeed, the pole responsible for the development of Vanguard is supported by three external security groups, which carried out an audit of the software before its deployment. For now, the software is therefore safe, and Riot takes this responsibility to users very seriously.
Another criticism of Vanguard concerns privacy, as it has so many system privileges. In a blog post, Riot specifies (without reassuring) that "this does not give us any monitoring capacity that we did not already have". The American studio adds, however, that "the Vanguard pilot does not collect or return any information to us on your computer".
Source : Ars technica