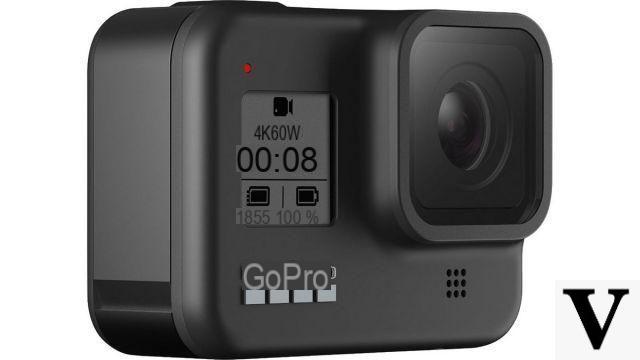 Like Canon and Fujifilm before it, GoPro has just formalized a new tool to use its Hero 8 like a webcam on his Mac .
The Windows version of the utility is still in development, but will arrive shortly.
An ultra-wide-angle webcam to stand out
If the solutions of Canon and Fujifilm previously cited allow the use of a mirrorless or Reflex camera to act as a high quality webcam, it must be admitted that the GoPro program opts for more discretion.
The latest-generation action-cam can now function as a webcam on macOS, allowing you to film yourself in ultra-wide-angle at 1080p. Something to stand out during your videoconferences (but remember to tidy up around you all the same!).
Read also:
The best free video conferencing software
To use the program, nothing could be simpler. Download it here, then connect your GoPro Hero 8 to your Mac via USB-C. The action-cam should appear in the list of devices available on regular video conferencing software.
Source: 9to5Mac