Twitch took the floor following the data breach this week. The Amazon branch is particularly reassuring regarding the bank details of users.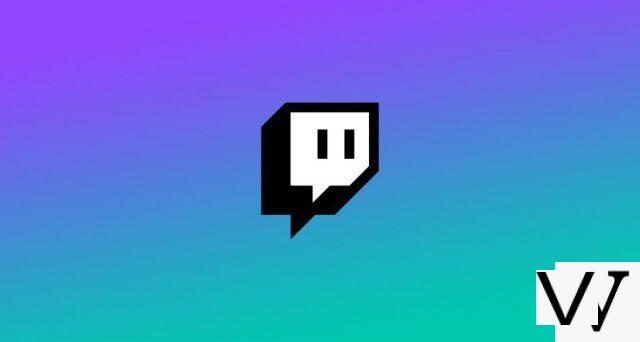 Logo Twitch //
Big panic at Twitch this week! A huge amount of data belonging to the streaming service has been posted on the internet. It includes, for example, the revenues of the main streamers, internal projects, the source code of the service and a lot of other data. A few hours later, the investigations continue, but Twitch is already reassuring.
No bank details
In a blog post, Twitch confirmed that this data is indeed real. Difficult to do otherwise, especially as some streamers have confirmed the veracity of the figures published on the 4chan forum and widely disseminated on social networks. "Our teams are working urgently to investigate the incident," he said.
But the streaming platform is already reassuring. Regarding passwords, Twitch specifies that "at the moment we have no indication that login credentials have been exposed". However, there is still room for doubt, especially since there could potentially be a "part 2" of this leak that has not yet been disclosed (the current leak being named "part-one"). In any case, it is preferable to secure your account, in particular by activating two-factor authentication. The use of a password manager is also strongly recommended.
To learn more
How to secure your smartphone, tablet or PC? The ultimate guide!
But more importantly, Twitch clarifies that full bank card numbers are not stored on its servers. It is therefore impossible for your bank details to end up for sale on the dark net because of this leak. Let us remember, however, for all practical purposes that some online banks and neobanks now offer to easily create destructible virtual cards easily to pay on the Internet, a good way to protect yourself from this kind of leak.
A Twitch configuration error
Without saying much more, Twitch indicates that the breach was created by "an error in changing the configuration of a Twitch server". This is the second time this week that a configuration error has been a source of controversy on social networks. On Monday, an error in Facebook's DNS configuration created a global outage of Facebook, Instagram, Messenger and WhatsApp for 6 hours.