After the launch of Snap Map, the map that allows you to geolocate your friends on Snapchat, we made a short video to explain the principle of this option and tell you how to deactivate it if it worries you.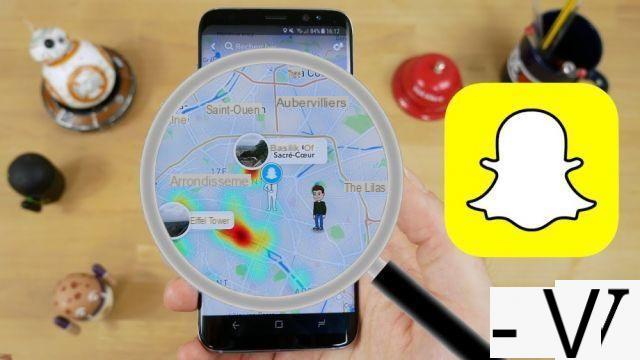 Last week, Snapchat launched a new feature dubbed Snap Map. This option allows you to see on a map the places from which your contacts send their snaps. Some people worry about the protection of their privacy.
Fortunately, geolocation on Snap Map is very easy to set up and cancel. In order to play down the matter a bit, we have made a short video to introduce this feature and show you how you can hide your position to stay safe from prying eyes.
We tried some humor in this video and I prefer to warn you right away, I do not accept all the jokes that are made there. You have been warned.
YouTube linkSubscribe to Idroid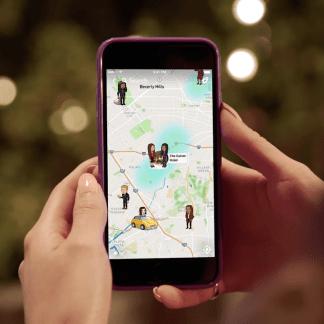 Snapchat acquires Zenly to launch the Snap Map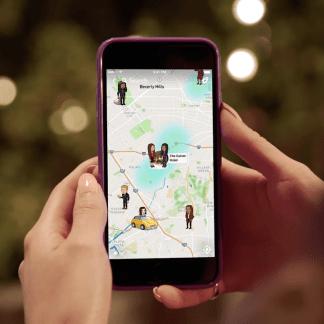 Snapchat very recently launched a new feature on its app: Snap Map. This option allows you to geolocate your contacts in real time. The stated goal is to strengthen the social bond between…