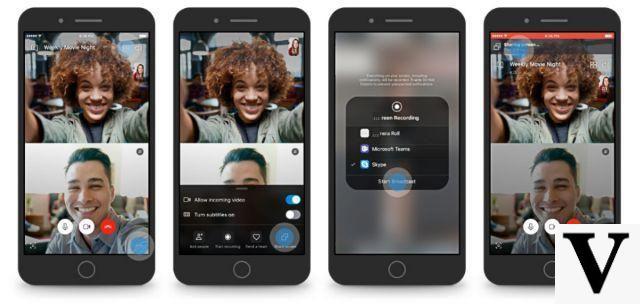 Messaging today aging, Skype is still a benchmark for its voice and video calls, both on computers and on mobile. One of the advantages of the desktop version is that you can share your screen, which is very handy for troubleshooting a problem, working with someone just showing something to a friend.
Since June 6, 2019, this function is also available on Android and iOS, which allows you to share your smartphone screen with whoever you want. The technique is also very simple to implement.
How to share your smartphone screen via Skype?
To share your screen with a friend during a conversation (a conversation must be active, whether voice-only or video):
Click on the three small dots at the bottom right of the screen
Click on Share screen (the two squares superimposed on the right)
Validate the pop-up that may appear by clicking on Start
That's all !
Your interlocutor will then see everything that is happening on your smartphone screen, even after having minimized the application in the background (that's the whole point). On applications subject to DRM (Netflix, MyCanal, Molotov, etc.), the screen will remain black.
Note that this works on any device running Android 6.0 or above or iOS 12 or above. For this, however, you must have version 8.46.0.60 of the application or a later version.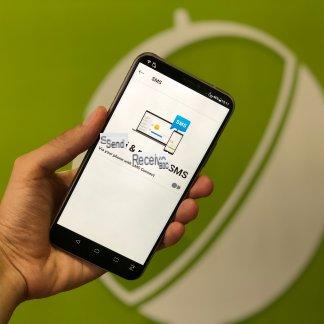 Skype will finally synchronize your SMS between Windows 10 and your Android smartphone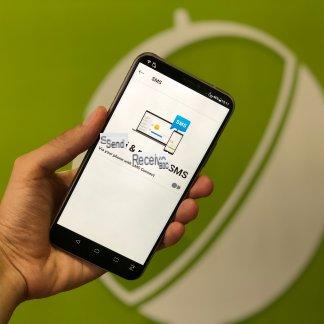 As Google continues to get bogged down over its messaging services, Microsoft is moving forward with Skype and SMS syncing. We can say it, Skype has lost its luster over the years so ...