To do this, you need to use the USB cable compatible with your iPhone. Be careful not to use a broken or damaged USB cable or any other cable not supported by the iPhone.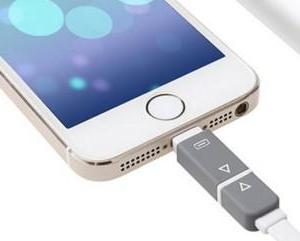 Step 2. Connect the iPhone to a computer or a charging device
Connect the device to your computer or to a power outlet as if you were to recharge it.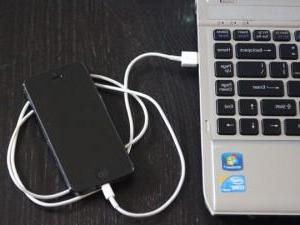 Step3. Wait for the Apple logo to appear on the iPhone screen
After a few seconds or minutes after connecting the iPhone to the charging device you should see the apple logo appear on the screen and immediately after the iPhone home screen.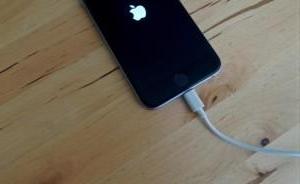 Step 4. Unlock iphone and access functions
Now swipe on the iPhone screen to unlock and access your iPhone. As you can see, you will have turned on your iPhone without using the power button.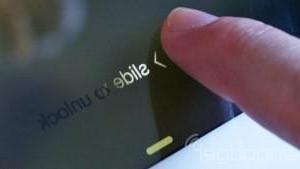 I have an i-phone 5s with a broken HOME button .... but the phone needs to be initialized and without that button I can't proceed
I have the same problem as you, were you able to solve it?

I have the same problem did you manage to solve it ??

Do I have the same problem as you did?