iOS 14 is available for those who own an iPhone less than 6 years old. The opportunity to come back to one of its major features: how indeed to replace default applications such as Safari or mail with alternatives such as Chrome, Edge, Outlook or Gmail. We tell you everything in this quick tutorial!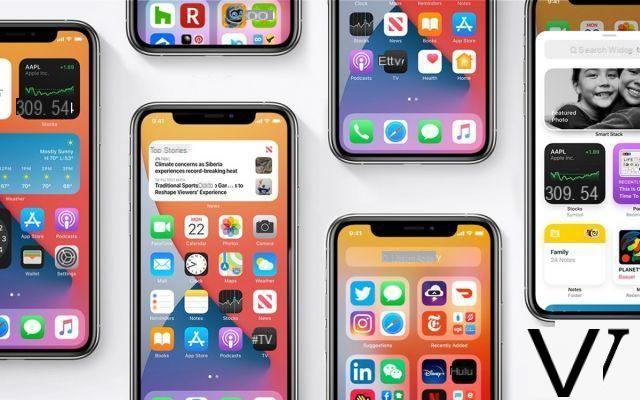 iOS 14 and iPadOS 14 are finally available. One of the major new features in this version is the ability to change default applications. A limitation for which Apple had so far never given in. In theory all native applications can be replaced by third-party applications. In fact, for the moment, only a few alternatives are available. But the situation is improving rapidly.
How to replace Safari with Chrome or Firefox?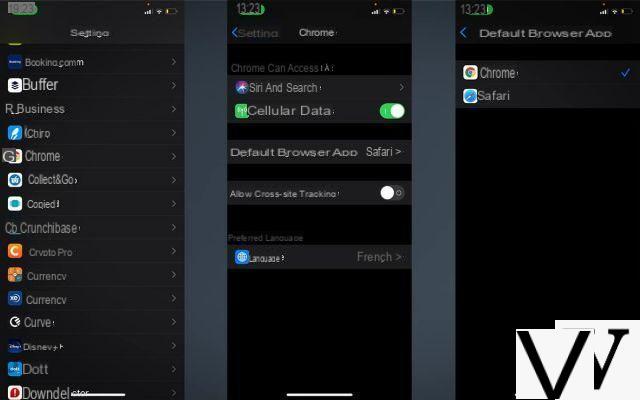 For it :
Go to Settings
Scroll down to your browser (Safari or the new one, it doesn't matter) and go to the next menu
Go to Default browser app
Select your new browser, and voila!
Now all links from other apps will open in the new default browser. To date, we have succeeded in replacing Safari with Firefox and Chrome. Other browsers should follow in the coming weeks.
How to replace Mail with Gmail, Outlook or Spark?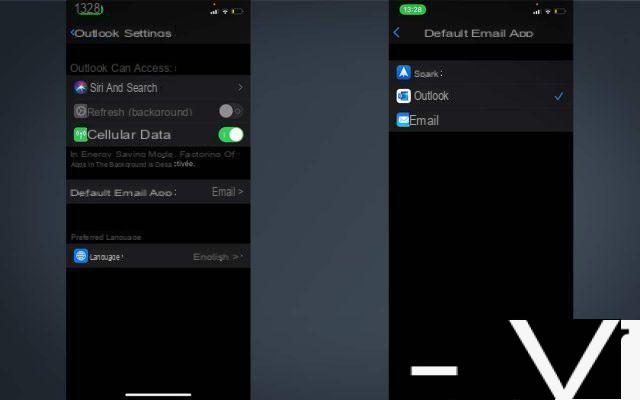 For it :
Go to Settings
Scroll down to your Mail application and go to the next menu
Go to Default email app
Select your new email client
According to our tests, not all mail clients are working yet. We have successfully replaced the default Mail client with Spark, Gmail, and Outlook. More customers should follow, hopefully.
How to replace the default Calendar?
A priori it should be possible to replace your Calendar application with an alternative of your choice. Unfortunately, for the moment, we have not found any compatible alternatives to the replacement of the default applications in iOS 14. In theory, once such an application is available, the procedure will be the same:
Go to Settings
Scroll down to the app Calendar
Go to Default calendar app
Select the new calendar app
How to replace other default apps in iOS 14?
Apple does not currently provide a list of native applications compatible with this replacement of default applications. We can therefore assume that all Apple applications, including Clock et Weather can be replaced by alternatives of your choice. It remains for the developers to adapt their application.
To test if an alternative can replace an Apple application:
Go to Settings
Scroll down to the app
Go to Default app
Select the new application to use by default
Read also: iOS 14 was launched too quickly, developers rail against Apple
We hope you found this tutorial useful. Do not hesitate to send us your comments in the comments area!