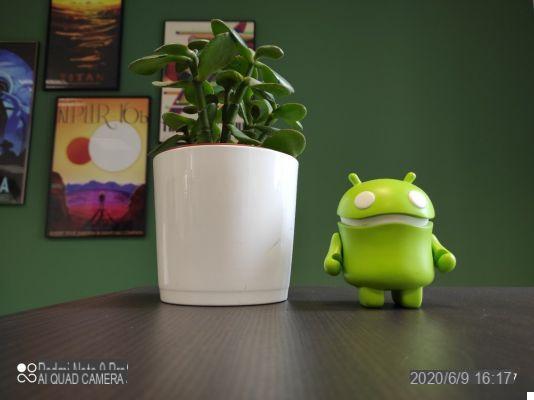 The watermark on a photo taken with a Xiaomi smartphone //
It is often the bad surprise when you inaugurate the camera of your new Xiaomi smartphone with a few pictures that you hope will be memorable: they are marred by the watermark that has appeared at the bottom of the photo without your having been notified. .
A bad habit that brands like Huawei or OnePlus have gotten rid of, but which persists with the Chinese manufacturer, on the Mi 10 Pro or even the Redmi Note 9 Pro. Do not panic ! There is a very easy way to remove this watermark.
What is a watermark?
What is a watermark? The display of a text (the name of the brand and the model of the device) and a logo at the bottom left of the photo. It is also possible that the date and time also appear at the bottom right. Is there a real interest? Not really except to possibly differentiate your shots and keep information in mind. For your most beautiful landscapes, it may spoil the rendering a little.
To learn more
The best photo editing apps for Android and iOS smartphones
How to remove the default watermark from your Xiaomi smartphone
Step 1: open your camera. Press the menu symbolized by the three dashes at the top right. You will then access the Settings (top left of the menu).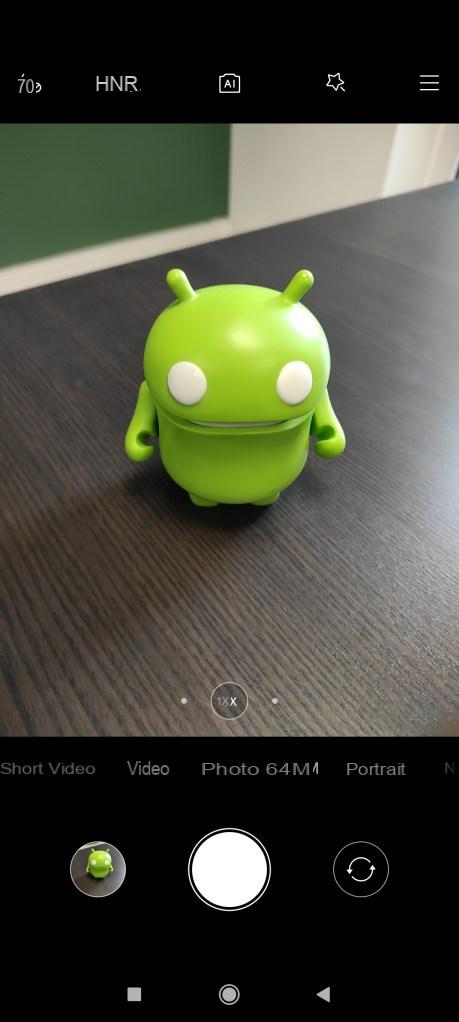 Step 2: once in the settings, you will be able to manage the settings you want. In the "Camera" section, click on "Watermark" to enter the watermark options.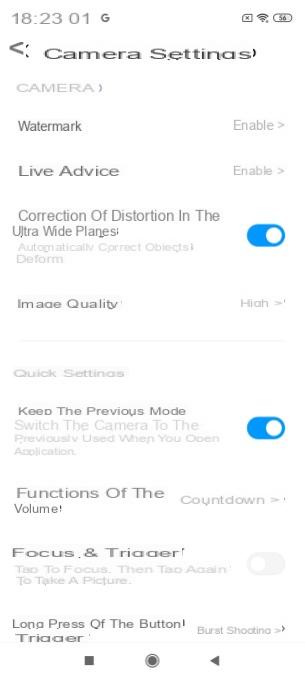 Step 3: you can then choose to disable the time stamp to avoid having the date and time on the photo. Xiaomi then leaves you the possibility to remove or not the watermark, therefore all the lines of text and the logo. On the other hand, if you want a personalized "Shot on" (natively, it is written "AI QUAD CAMERA" in the second line), you must keep the name of the smartphone and the logo.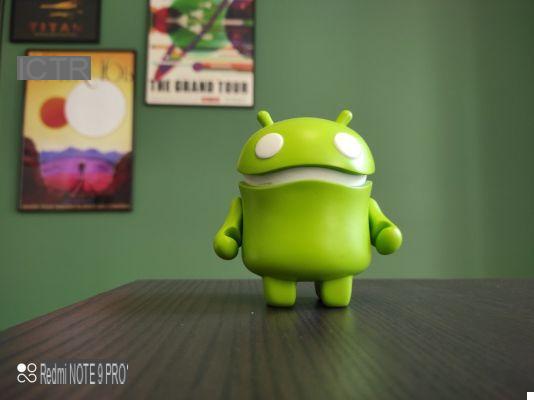 The modified watermark on a photo taken with a Xiaomi smartphone //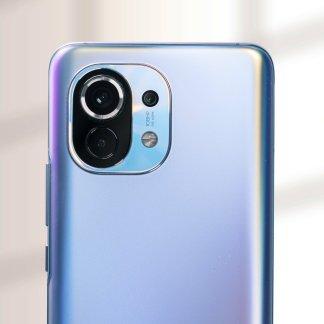 What are the best Xiaomi smartphones in 2021?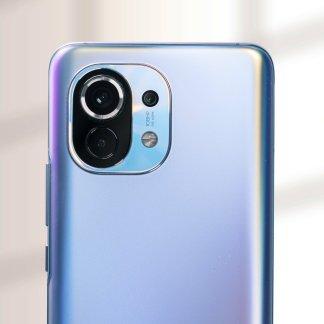 Lost in the jungle of Xiaomi smartphones? We've cleared all of this to help you choose the best Xiaomi phone.