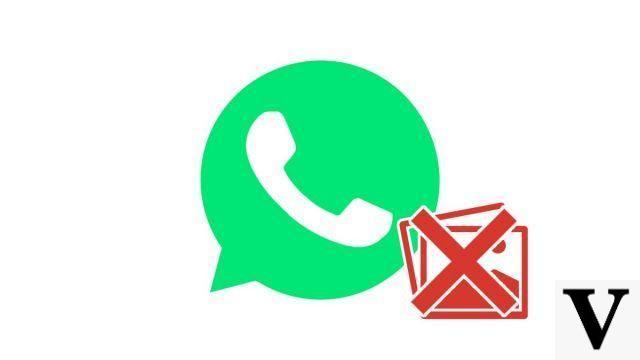 By default, WhatsApp backs up all the photos and videos you receive to your phone's memory. These media files can take up a lot of internet space and data! To remedy this, you can turn off automatic saving of all photos and videos.

This tutorial shows you all the steps to deactivate this option. Then you can still start the download of each file by hand, after receiving it.


Disable "media visibility" in WhatsApp settings
From the WhatsApp app, press the button Plus at the top left of the screen.



Click on Parameters.


Tap the menu Discussions.


Disable the option Media visibility by unchecking the box below.
If your goal is to control the use of your internet data, you can define what type of file is downloaded depending on whether you are connected to WiFi, 4G or roaming, in the WhatsApp settings.
Find other tutorials on WhatsApp:
How to transfer your WhatsApp conversations to another smartphone?
How to recover deleted message on WhatsApp?
How to create a group on WhatsApp?
How to make a video call on WhatsApp?
How to delete a group on WhatsApp?
To download :
Whatsapp for Windows | Whatsapp for Android | GBWhatsapp for Android