The common problem for most of us who have decided to replace the old iPhone, with a new one, is to look for a quick and easy solution to transfer data from the old, to the new device. In the case of switching from iPhone to another iPhone, and then transferring files from old to new iPhone, there are several ways and solutions to do it easily and safely. Here are the three ways we will look at in this article:
# 1. Transfer data between two iPhones with iTunes
#2. Transfer data between two iPhones with iCloud
# 3. Transfer data between two iPhones with MobileTrans
Transfer data between two iPhones with iTunes
What is needed:
Mac or PC computer with the latest version of iTunes. If you haven't installed it yet, you can download the latest version from apple.com/itunes/download.
One USB cable for your old iPhone and one for your new iPhone
Make sure both iPhones are updated to the latest iOS version. You can check by going to Settings >> General >> Software Update.
PRO: The advantage of this method is the simplicity of the process
AGAINST: The downside is that selective data transfer is not possible and any files already saved on the target iPhone are overwritten and deleted.
Procedure to copy data between two iPhones with iTunes:
Step 1: Backup your old iPhone
Launch the iTunes application on your Mac or PC

In the menu bar, select Store >> Authorize this computer, then enter your Apple ID. Let the process proceed until a message appears informing you that the authorization process was successful.
Then connect your old iPhone. You will see a pop-up message like the one in the image below, in which you will need to select Authorize and wait for iTunes to detect your iPhone.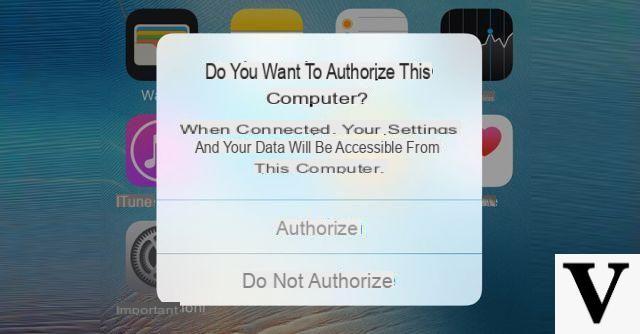 In the menu bar, select File >> Device >> Backup. Let the backup process go on until it's done.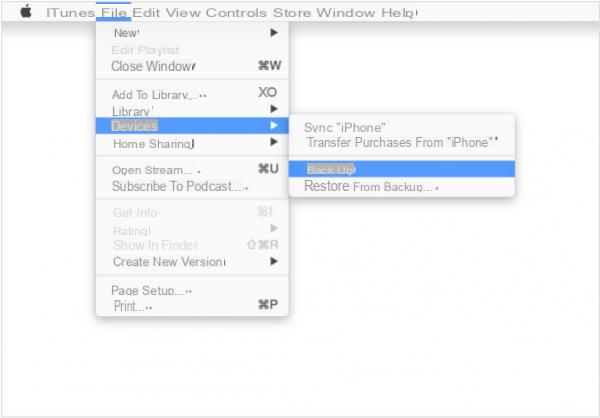 Step 2: Restore data to new iPhone
Connect your new iPhone
In the menu bar, select File >> Device >> Restore from Backup and choose the last backup you made.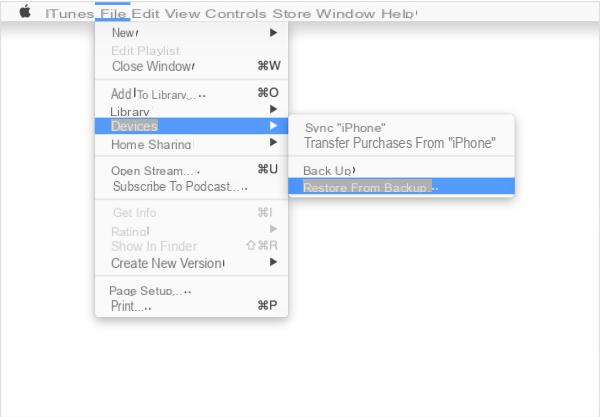 All data and settings from your old iPhone will be transferred to your new iPhone.
Transfer data between two iPhones with iCloud
If you frequently use a Mac / PC computer, you can backup via iTunes as seen above. But in addition to iTunes, Apple also offers another "official" method to sync and transfer data between two iPhones. We are talking about iCloud.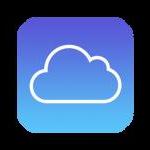 iCloud is able to automatically backup data on iOS devices (iPhone, iPad and iPod Touch) whenever it is connected to Wi-Fi and the power source. The important thing is that the backup function in the iCloud settings must be activated. Then make sure it is ON as shown in the following image: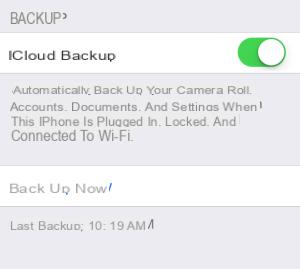 To do this, go up Settings >> iCloud >> scroll down the screen until you find Backup. If the Backup menu is disabled, you can activate it by tapping it and you will be taken to another screen to activate it. ICloud backup includes:
Bookmarks
Contacts
Calendars
Documents saved in iCloud using iOS apps and Mac apps.
Email messages
Clipboard
iCloud Photo Library
Shared Photo Stream and My Photo Stream
Before backing up your data via iCloud, you need to know that once you sign up for iCloud, you will only have 5 GB of free storage space.If you want more space here are the prices:
20GB = $0.99/month
200GB = $3.99/month
500GB = $9.99/month
1TB = $19.99/month
Backup iCloud Data for Old iPhone
The first thing to do is the backup procedure of the old iPhone
Go to Settings >> iCloud >> Backup, turn it on or then click on "Backup Now"
Note: Before performing the above step, make sure your iPhone is connected to Wi-Fi and power source.
Restore / Transfer to new iPhone
On your new iPhone, turn it on and the new iPhone setup procedure will start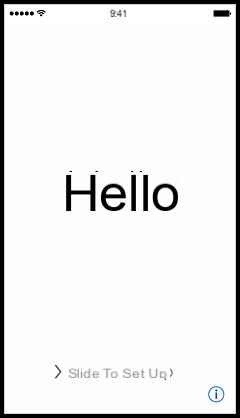 Follow the steps in the iOS Setup Assistant until you get to the setup screen.
Select Restore from iCloud Backup, enter your Apple ID.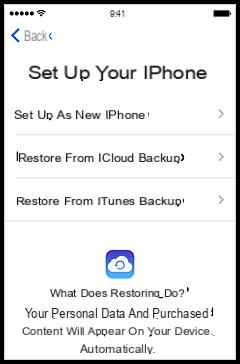 Select the latest backup. When done, you will get iPhone with same content and same settings as the old one. Since this reset process uses Wi-Fi, you need to be connected to a valid and stable Wi-Fi connection.
Transfer data between two iPhones with MobileTrans
Mobiletrans is the software designed to transfer data from one mobile to another, from an iPhone to another iPhone or even from iPhone to Android (and vice versa). It is perhaps the best program to do these operations without having to waste time configuring the phone and / or finding complex manual solutions. The great advantage of Mobiletrans (compared to iTunes and iCloud) is that it also allows you to make a SELECTIVE transfer and therefore allows you to choose which data to copy between two iPhones or two mobile phones.
Here are the links from which you can download the demo version of Mobiletrans for Windows and Mac


Step 1. Install and run Mobiletrans
After installing the program you will see a main screen with different functions.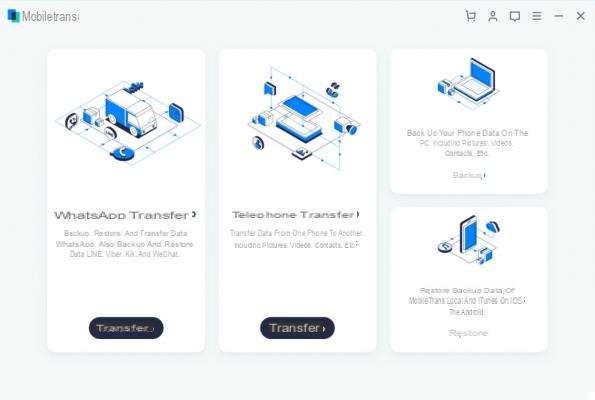 You can choose:
a) Whatsapp transfer: to copy chats and whatsapp attachments between two iPhones (or any two mobile phones)
b) Telephone Transfer: to copy other data (photos, videos, contacts, etc.) between two iPhones
c) Backup & Restore: to backup phone data to PC and restore at any other time to any other device
Step 2. Connect the two iPhones and start copying data
Via USB cables connect i due iPhone at the PC. After connecting, wait for them to be recognized by Mobiletrans. Then make sure that the source device is on the left and the destination device on the right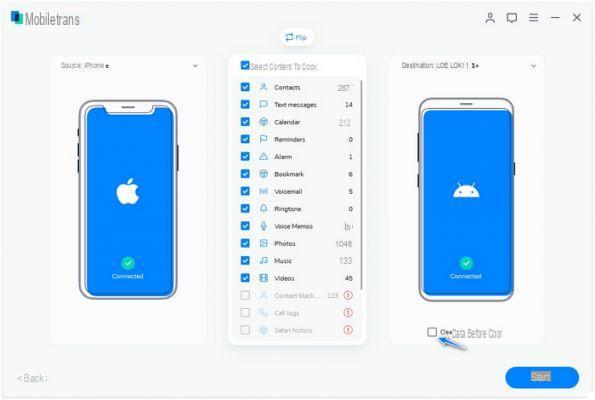 Finally, from the center of the program choose the files to copy and click on the "Start Transfer". In a few minutes the data will be copied from the first to the second iPhone.
NB: Before the transfer you can also choose whether you want to delete the data on the target iPhone or keep it.