Apple is well known for complicating things. In fact, if you try to sync or transfer videos from your computer to iPhone (with or without iTunes) you will immediately realize where all your videos are stored. Yes, they end up in the app Video and not in Camera roll Photo. This involves limits such as the inability to share or edit them through the video editing apps integrated into the device but which apply only to the videos and photos in the Camera Roll. Don't you find all this absurd? This is a kind of restriction from Apple and there are many complaining about not being given the chance to share home made videos, downloaded first to the computer and then imported to the iPhone.
Although sharing videos from the Videos app is prohibited, it is still possible to share videos from Camera Roll. This is why the need often arises save or move videos from the Videos app to Camera Roll. Below we will point out a simple, effective and free way that will allow you to make this move without compromising your video.
[iPhone] How to Move Videos to Camera Roll
Step 1: The first thing to do is to log in (via your iPhone) to the App Store and download the app called HV2CAM [App Store Link]
HV2CAM is a small app that manages to magically move videos from Video to Camera Roll app in no time. Best of all, you don't have to pay a dime to use this app.
Step 2: Once the app is installed, open it. All your "home videos" on your iPhone will appear automatically (in the Video app)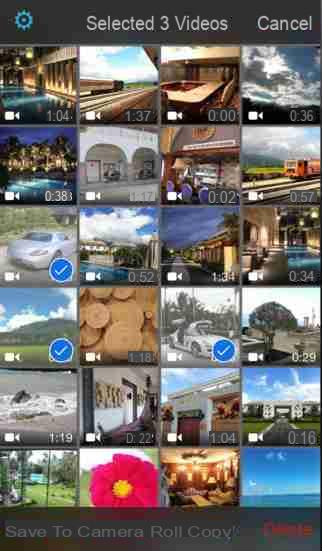 Step 3: To move the video from the Video app to the Camera Roll, select a certain video and a warning will appear.
From this notice click on Save to Photos(Camera Roll) and depending on the size of the video, it will take a few seconds for the move to be completed.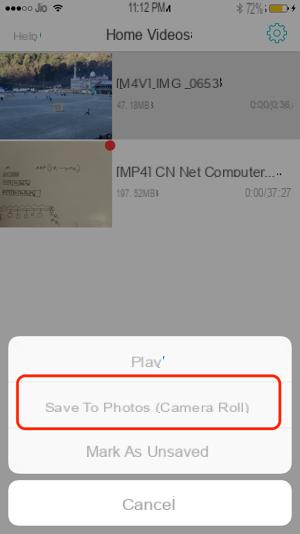 That's all! Here's how it's possible copy video from video app to Camera Roll. Now let's see how you can share a video from your Camera Roll.
Share Videos from Camera Roll
Step 1: Launch the Photos app on your iPhone. You will be amazed to see that a video in the Videos app has been successfully imported into the Camera Roll.
Step 2: Now select the Video e click the Share icon. From the sharing menu, select the option you prefer to show that video to your friends or family.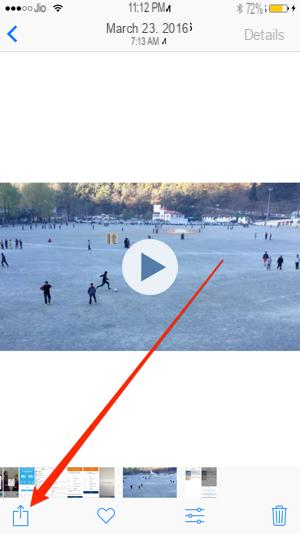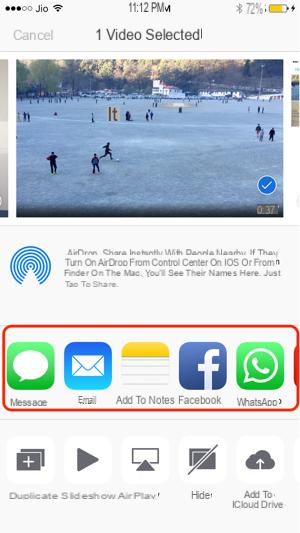 Done! As you can see, everything is very simple and straightforward. Also from the Camera Roll you will also have the possibility to edit the video, for example crop it, things that cannot be done in the Video app!
Hi, unfortunately I can't find the app indicated in the appstore…. they probably removed it….
I do not know how to do
Thanks guys for this solution.
However, I find it absurd that APPLE does not allow this operation, apparently trivial and harmless ...
How to Save or Move Videos to iPhone Camera Roll -