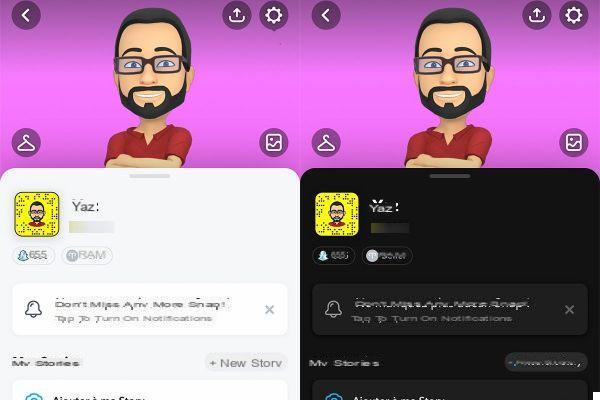 How to activate Snapchat's dark mode
The famous Snapchat app has gone dark. The latter responds as much to an aesthetic need as to a need for comfort for snapchateurs. It is very easy to enable black background on iOS (iPhone). On Android, handling is a bit more complex. We detail here the two ways to do this depending on the OS of your smartphone.
To learn more
The best apps for your new Android smartphone or tablet
How to activate Snapchat dark mode on iOS
Launch Snapchat after making sure you have the latest version.
Tap the icon of your profile on the top corner left.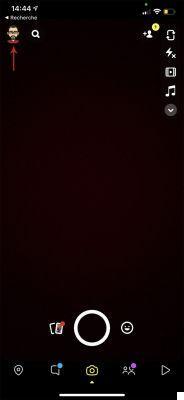 Then select the icon Settings on the top corner left.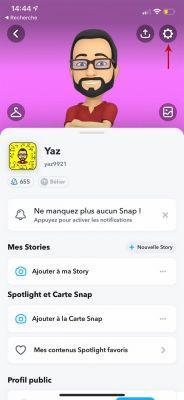 In the list that appears, choose App appearance.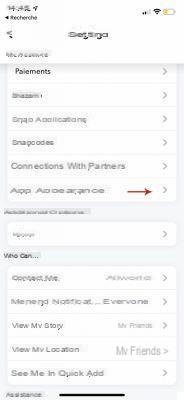 You can now choose between Always clear, Still dark et Same as the system.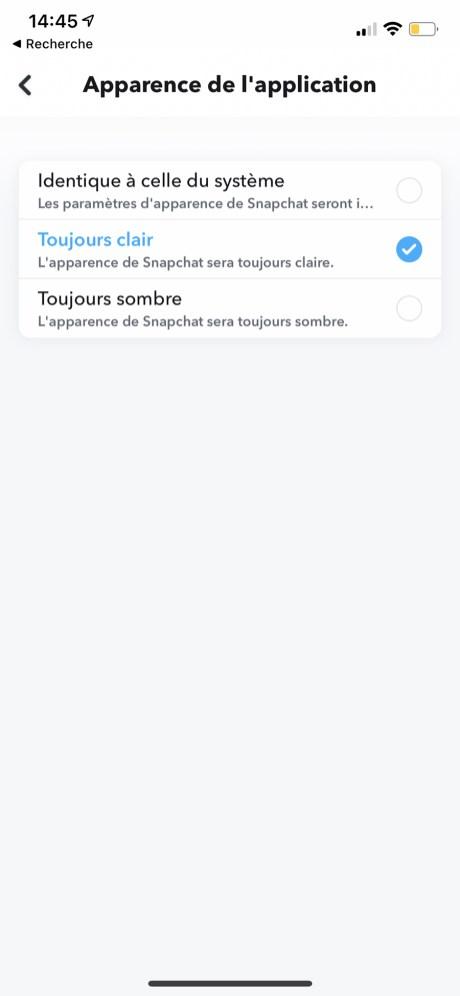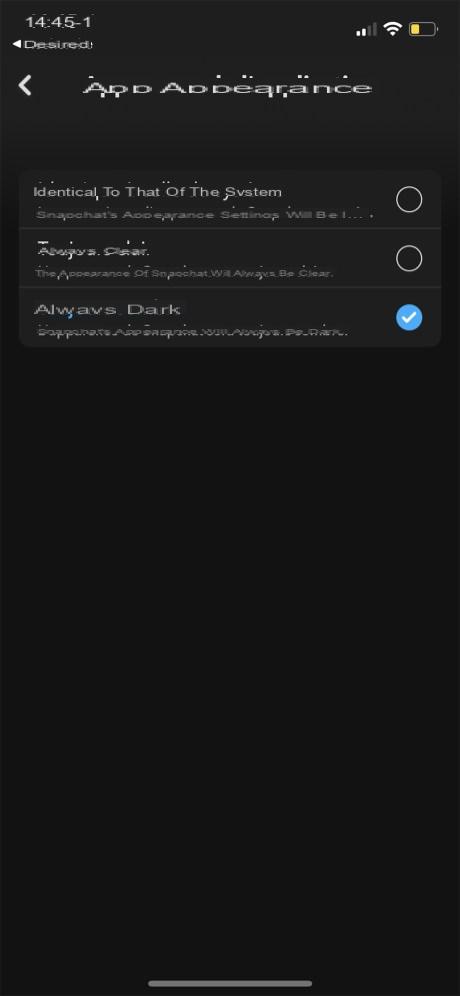 If you opt for Still dark, your Snapchat will always be in dark mode.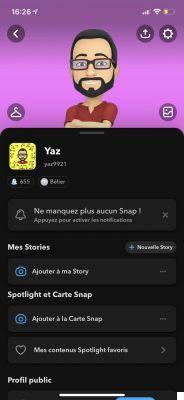 How to activate Snapchat dark mode on Android
Currently, Snapchat does not natively offer dark mode on Android. However, there are tips - it's a hack - to activate it that we will explain below. The first technique is to force dark mode for all the apps installed on your smartphone.
See you in the Parameters on your smartphone, then on Screen (or Display) and turn on dark mode.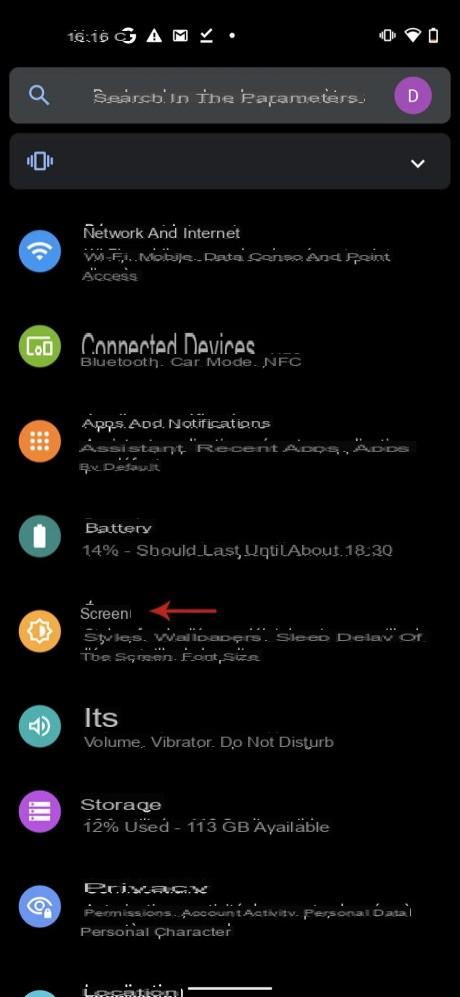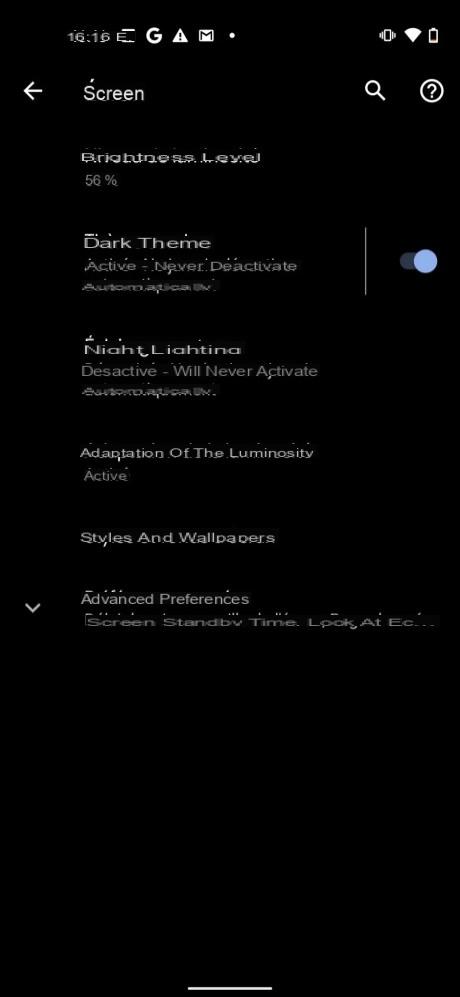 Then activate the developer options (you have to tap repeatedly on the build number of your smartphone)
Open developer options, then scroll until you find the line Force dark mode.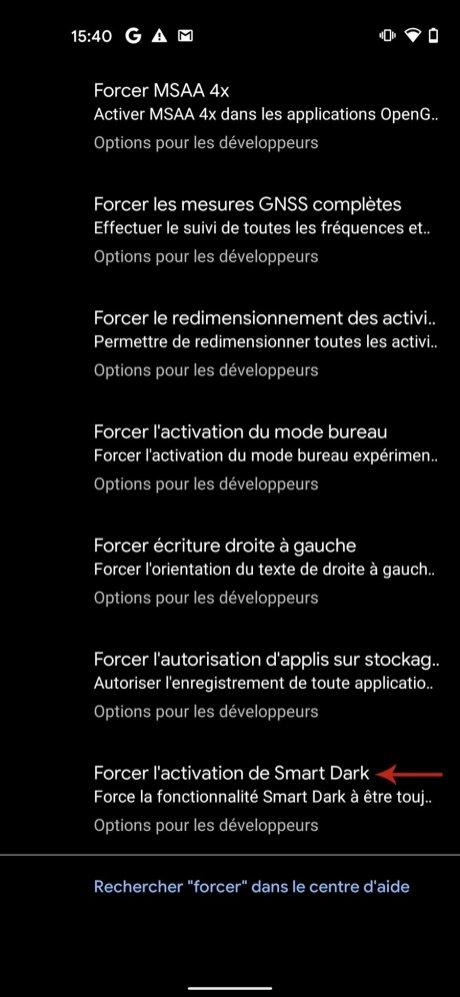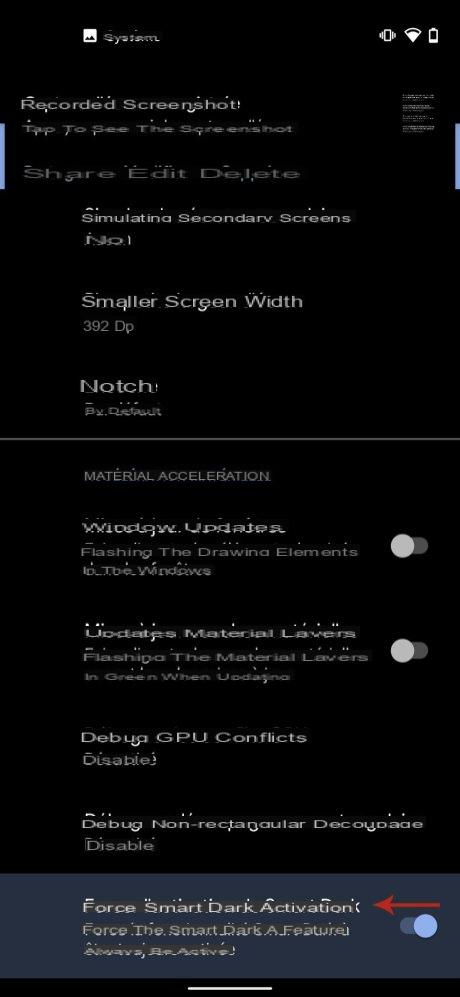 Then launch Snapchat, if the dark mode is activated you can stop there.
It may not work, but don't despair. There is still a solution that asks you to uninstall Snapchat first to reinstall an older version. Warning, we do not recommend this method, as it robs you of the most recent and, theoretically, the most secure and complete grind in terms of functionality. If, however, you wish to take the risk, you will have to go to the site from your Internet browser. Snapchat uptodown.
This site lists old versions of Snapchat and allows you to download them. Locate the version 10.61.2.0 Beta of July 9, 2019. Download it before installing and launching it. Normally, your Snapchat will then go into dark mode. Again, this is not a recommended method.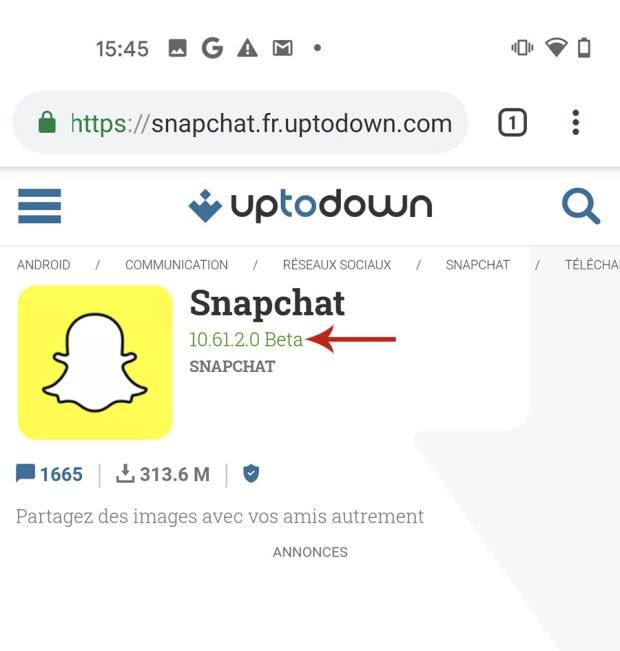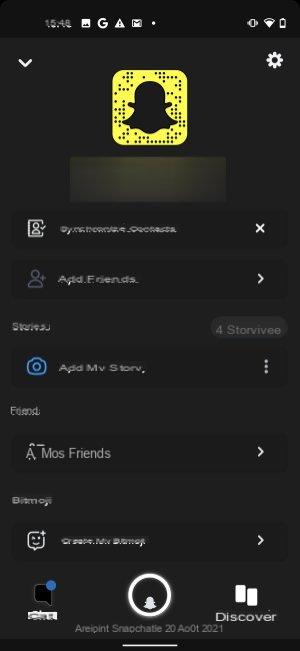 There are also alternative solutions that use third-party apps, but your smartphone must be rooted for this to work. We will not detail these processes here.
If you want to get rid of this application, you will have to turn to our tutorial on how to delete your Snapchat account instead.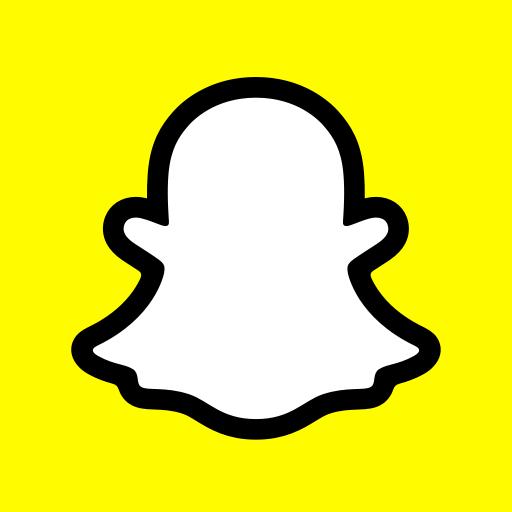 Snapchat
Download Snapchat Free APK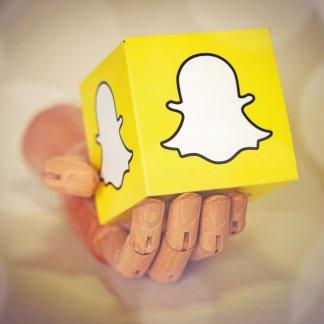 How to delete your Snapchat account in 2021?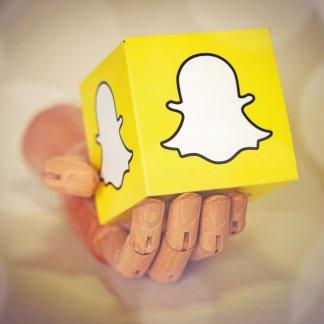 Want to quit Snapchat, but don't know how to deactivate your account? We explain how to delete your Snap account, from a browser or from the iOS or Android application.