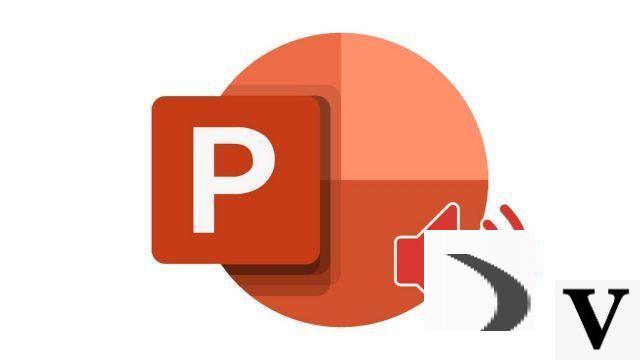 Do you want to embellish your presentation with a background sound to captivate your audience or simply accompany your holiday photo slideshow with nice music to complement your images? Then PowerPoint will do this service for you with just a few mouse clicks.


Add sound to your PowerPoint presentation?
Select the tab Insertion tape then the group Video and the icon Audio and choose audio on my PC.





In the dialog box select your audio file.


If you select the slide sound object, a dynamic tab Litterature will appear.


Then simply select Read in background in order to configure the presentation to play this sound automatically when viewing the presentation.
Choosing this parameter will automatically validate: the start of the sound when the slide is displayed, but also to hide the icon, to play in a loop as long as the presentation is not left.
40 ">
This tutorial is brought to you by the trainer Jean-Philippe Parein
Find his course
Learn and Master PowerPoint Complete Guide
in full on Udemy.