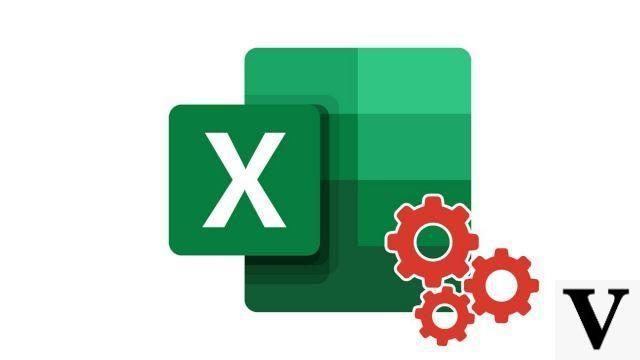 Exporting an Excel document as a PDF file makes it easier to share data. Portable Document Format (PDF) is very popular and can be viewed natively in many operating systems.


Export your Excel spreadsheet in PDF format
In the ribbon, click the tab File.



Then click on the green sidebar on ExportFill in the name of your PDF file in the dialog box, then click Create PDF / XPS document.


In the dialog box, enter the name of your PDF file then click on the button Publish to export your sheet in PDF format.
Note that you can add metadata at the bottom of the dialog box or even add export compression for use on the web for example.
40 ">
This tutorial is brought to you by the trainer Jean-Philippe Parein
Find his course
Learn and Master Excel Complete Guide
in full on Udemy.