WhatsApp now allows you to delete an already sent message. Here's how to use this option.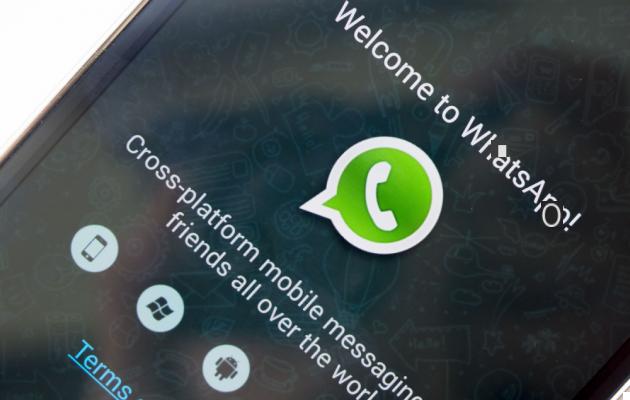 Update : the message deletion time has been reduced from 7 minutes to 1 hour.
WhatsApp has been preparing this feature for a little while and it is now available. The application now leaves the possibility for its users to delete a message already sent and WhatsApp gradually adjusts the time during which this manipulation is possible.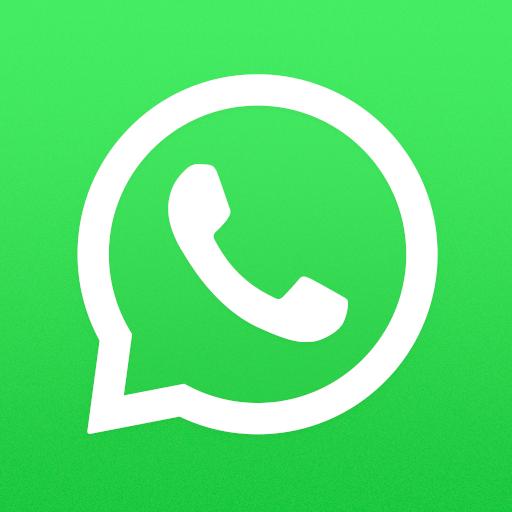 WhatsApp
Download WhatsApp Free APK
To use this feature on Android, iOS and Windows Phone, the process is super simple:
Press and hold the message you want to delete, you will have access to a menu;
Click on "Remove", then "Remove for all".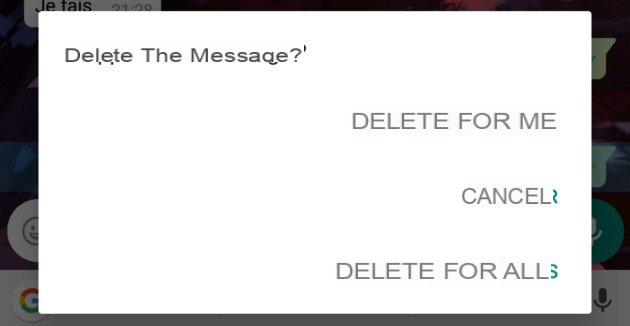 Thus, the message initially sent will be replaced in the discussion by the mention "This message has been deleted". However, we must remember two essential information:
a message can only be deleted within an hour of sending it ;
the message will not be deleted on a phone with an old version of the app.
Note, however, that the presence of the notification mentioning a deleted message can sometimes be as problematic as the deleted message itself, so it is not a miracle solution!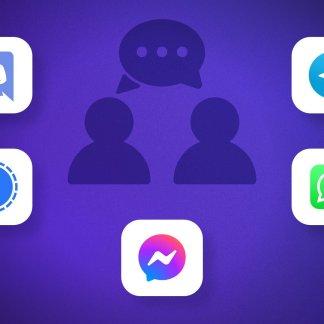 The best instant messaging apps to chat with your friends (even abroad)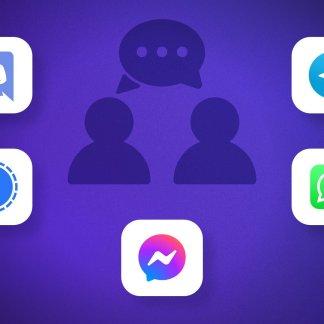 Instant messaging service apps are racing on Android and iOS. Discover our selection to choose the chat application that suits you best, whether you want to chat discreetly, to ...