It is possible, on iOS, to create a shortcut to a website making it accessible in one click - via an icon - on its home screen. Here is how to do it.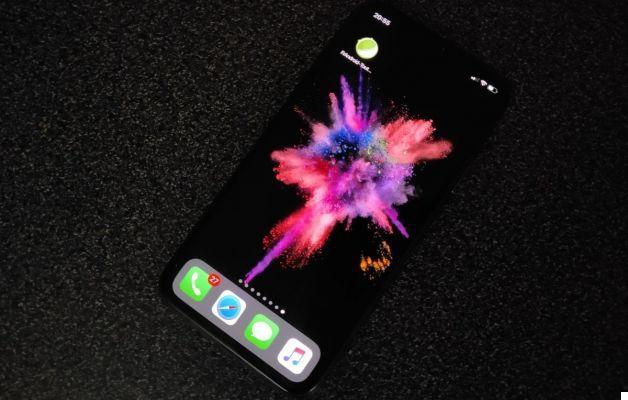 Some websites do not have a dedicated application on iPhone and iPad, but offer a so-called responsive design that adapts to different screen formats. It is then possible to create an icon which will serve as a shortcut to access this website more quickly and easily.
Mandatory use of Safari
First of all, you should know that to create and then use this shortcut, the use of Safari (Image 1) is required. Start by opening the browser Safari (Image 2) then go to the site for which you want to create your shortcut - here Itopdroid will serve as an example.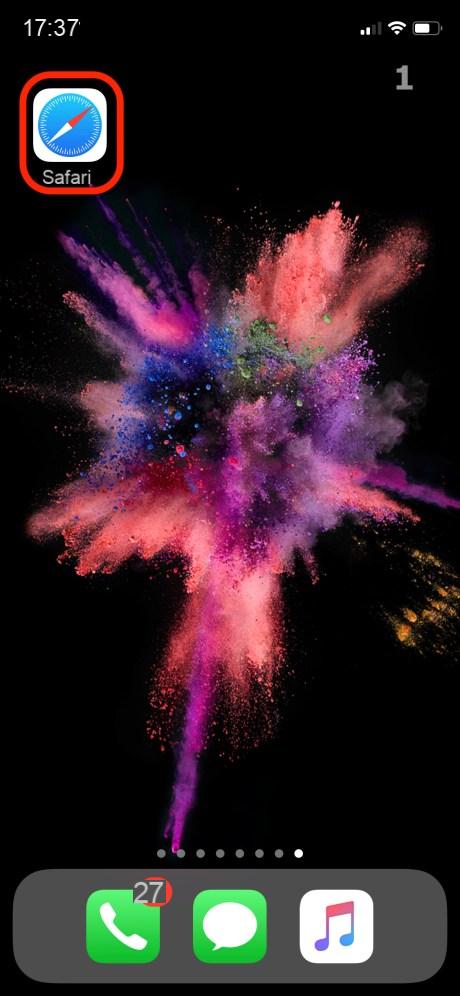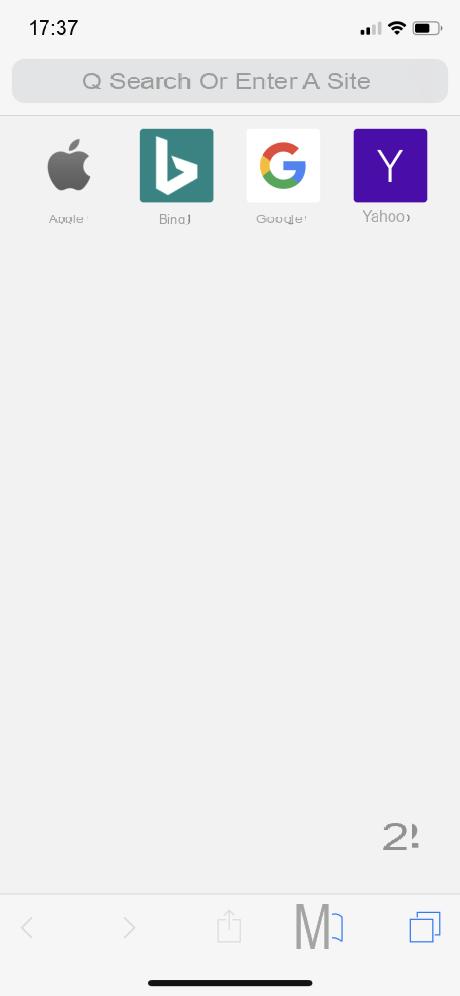 Then tap the icon Follow us! (Image 3), this will open a menu. Look for the "+" icon accompanied by the phrase on the home screen and click on it (Image 4). A page opens with the web address of the website, you can enter the description of the website, a title, or leave the one already in place, once done, press Add (Image 5).
Your iPhone (or iPad) returns you directly to the home screen of your device, the shortcut of your favorite site is now available in the form of an icon (Image 6).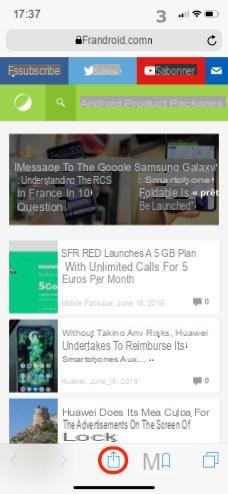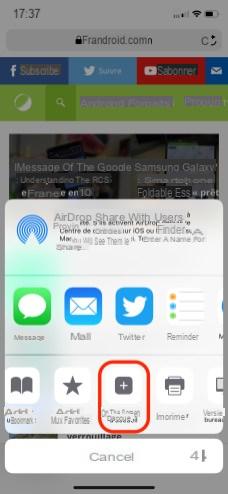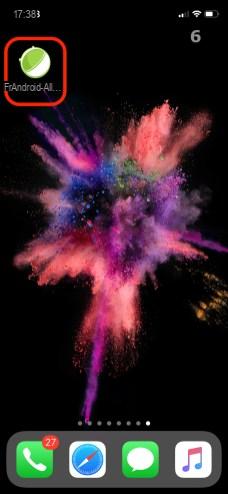 Delete your shortcut
After creating your shortcut, you want to delete it, nothing could be simpler. On your homepage, press and hold the icon, your icons start to "vibrate" and a cross appears at the top left. Now click on this cross (Image 7). An alert is then displayed on your screen, press Remove (Image 8). Your shortcut has disappeared from your iPhone / iPad home screen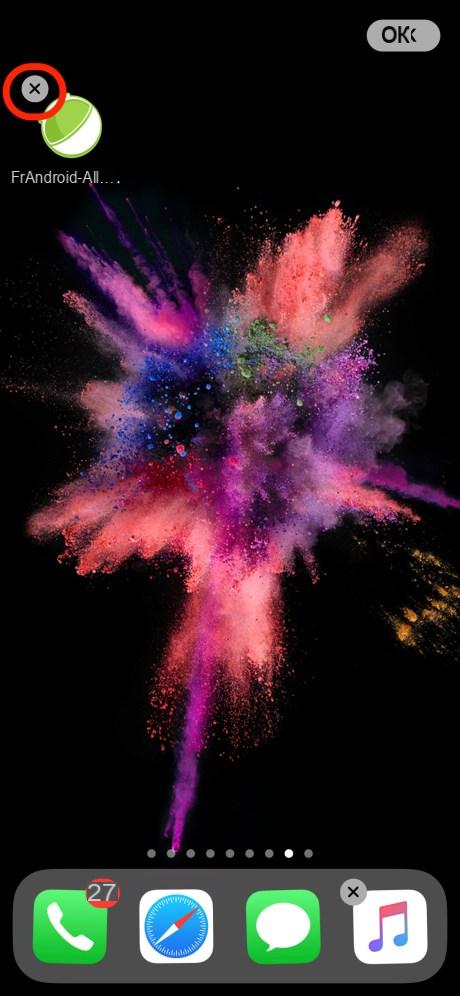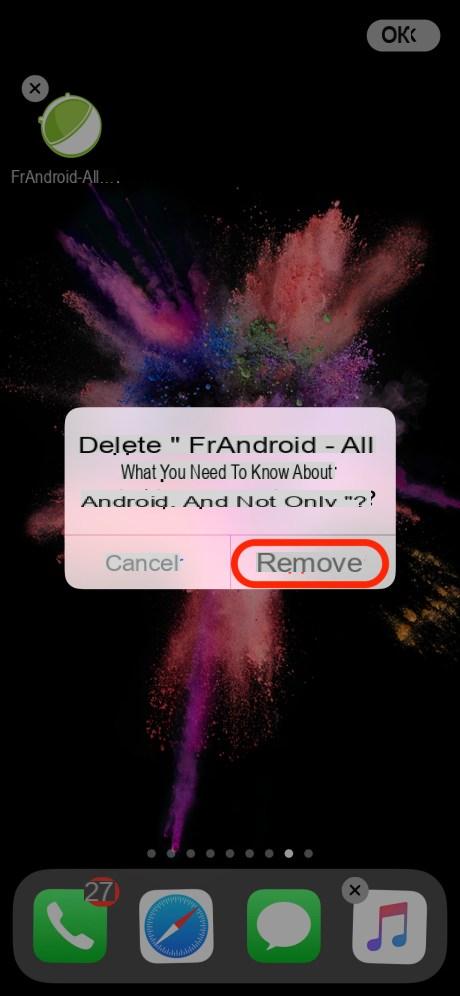 You now know how to create and delete a shortcut to your favorite site that does not have an iOS app.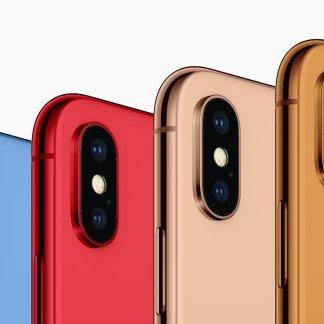 How to make a video recording of your screen on iPhone - Beginner Tutorial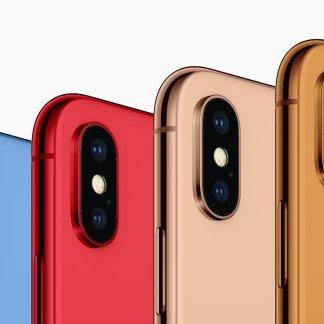 There are many reasons that can cause someone to want to record their iPhone screen. Send an explanatory video to someone, prove your exploits in a game, show the existence of a bug, etc. If you…