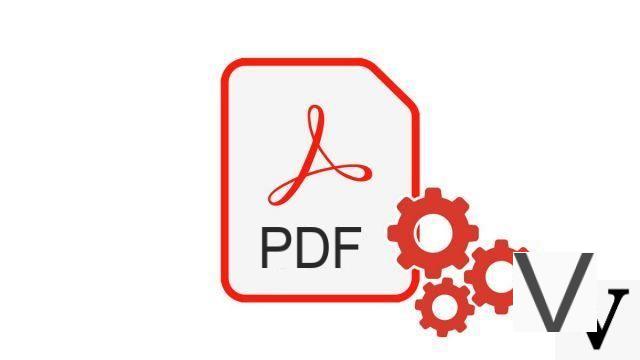 Whether it is to be able to use the photos of a PDF or simply to edit them, many people wonder how to convert a PDF file to an image, that is to say to JPEG. There are two techniques for this, one with PDF Creator, the other directly online. We explain all that to you in this tutorial!


Convert PDF file to image with PDF Creator
If you haven't already, download the software PDF Creator. Easy to install, it is also free and will allow you to make many modifications to all your PDF files.





Now, open your PDF document then click File et Print. Little tip: you can also use the keyboard shortcut CTRL + P.


Select PDF Creator in the drop-down menu Imprimante.


Then click Print.


In the PDF Creator dialog box, click PDF logo, then change it to JPEG ou PNG according to your needs.


Finally, click on the green button Save.
The PDF document is now converted to JPEG or PNG and can therefore be worked on as an image in Photoshop or other editing software.
Convert PDF file to image online
Open your internet browser and go to SmallPdf at this address. Then click on Choose File.


Select PDF file you want to convert to JPEG and click Open.


Then choose between Extract single image ou Convert whole pages. Then, click on the button Choose an option.


Finally, save your images by clicking on Download the file or by selecting only those that interest you.
Your PDF being converted to JPEG, all you have to do is take out your editing software if necessary or use it as a simple illustration!
Find other tutorials on PDF files:
How to sign a PDF document?
How to delete pages from a PDF file?
How to merge two PDF files?
How to comment on a PDF file?
How to highlight in a PDF file?
To download :
Adobe Reader for Windows