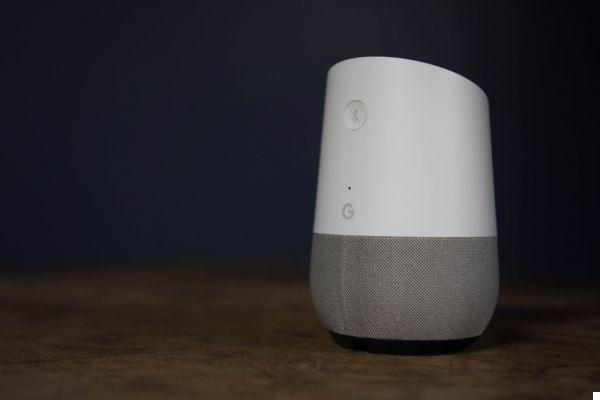 GaleanoStock / Shutterstock.com
You want to stream content using Google Assistant on a more powerful speaker, with better sound quality, or simply on your Bluetooth headphones? This tutorial is here for you.

If you pair your Bluetooth speaker with Google Home, be aware that you will also be able to hear alarms, news flashes, timers and other reminders, as well as the responses of the Assistant and not just the streaming of music.


1. From the app's home screen, click on "Settings"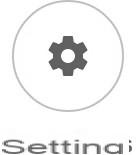 Once in the menu, select the Google Home speaker you want to pair, "Office" in our case.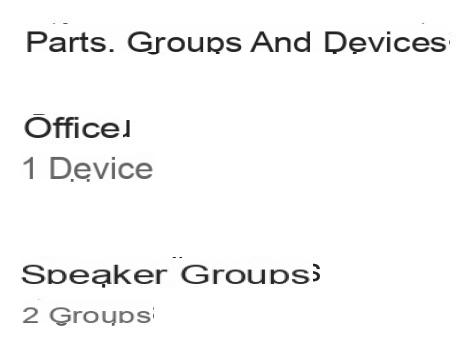 2. Click your device again under the "Device Settings" tab.
Here you will find all the parameters related to this speaker.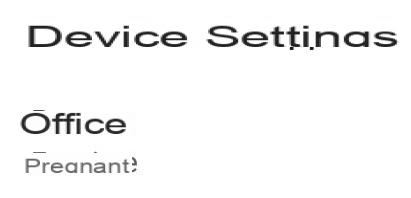 3. If you scroll down the page you will find "Default speaker for music"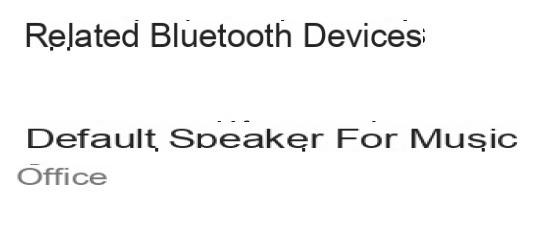 4. Turn on your Bluetooth speaker and put it in pairing mode
Most Bluetooth speakers or headsets have a pairing button.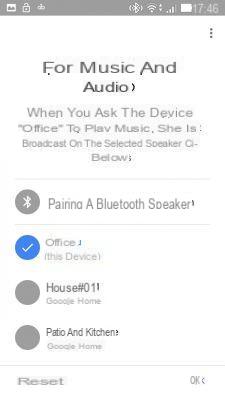 5. Select your device or a group of devices, then click on "Pair a Bluetooth speaker"
The phone will search for nearby activated Bluetooth devices.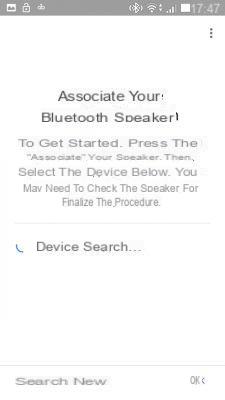 6. Select the device displayed on the screen and press "Ok"
7. To disconnect the speaker: from the device settings, click on the Bluetooth speaker to disconnect it.
By voice command, simply say: "Hey Google, disconnect my Bluetooth speaker" and vice versa to reconnect it.
8. To unpair the speaker, click on "Unpair" in the "Paired Bluetooth devices" section.
Guide complet Google Home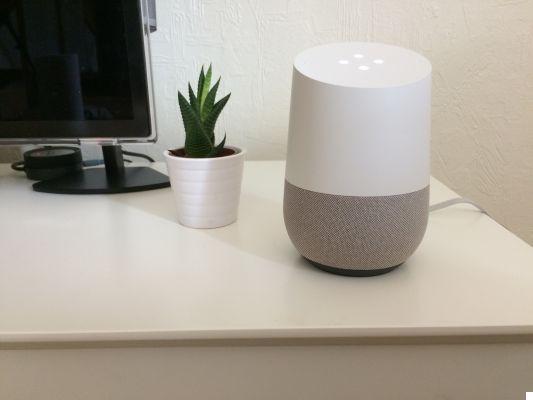 Configuration, use, connectivity ... Discover our complete guide to learn how to tame the Google Home smart speaker
See the articles