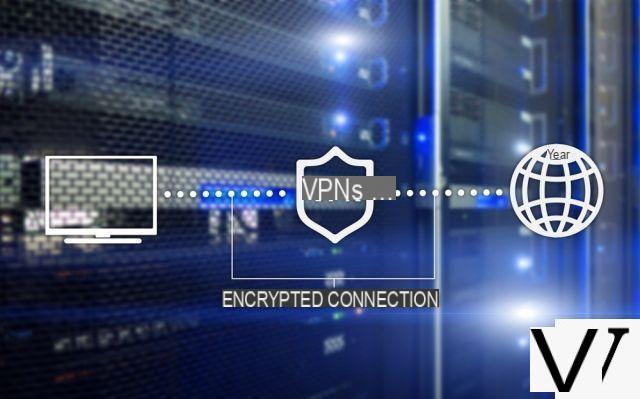 In 99% of cases, VPN providers offer their users a dedicated application. With a few clicks or taps on the screen, you are connected to a secure server anywhere in the world. The configuration steps are kept to a minimum, you just have to worry about choosing the most suitable server for your needs.
But - there is always a but - it may sometimes be necessary to make the settings yourself. The reasons for this choice can be varied. Either the VPN provider does not offer any application, or the latter is not compatible with your system, for example GNU / Linux which is often left out. You can also prefer the manual approach for its didactic side.

Either way, the end result will be the same: your data will be encrypted and will transit securely to your VPN provider's server. The manual method certainly takes longer to set up, but the benefits remain similar.
1. Prerequisites for configuring a VPN
Before you get your hands dirty, you'll need a few tools, starting with hardware that is compatible with the implementation of a VPN. Luckily, modern OS all do. Even ISP Boxes are getting more and more involved.

If you have a smartphone under Android or iOS running on a recent version, no worries. Ditto for a PC or hybrid under Windows 10. Manually setting up a VPN with MacOS is also possible. Let's not forget either GNU / Linux, the most widely used free system in the world. Finally, there is the Freebox ISP Free, which was the first on the market to offer VPN support. We will see in this tutorial how to configure all these devices.

But before that, there is one last prerequisite: the identifiers. As a general rule, when you take out a subscription with a VPN provider, you will receive an email containing your credentials, as well as the parameters to manually set up the configuration of your VPN client. If this is not the case, you will have to make a request by email to your supplier.

Once you have your trusty smartphone / PC / tablet and client settings, all you have to do is get your hands dirty. For that, go to the second part of this file!

Now is the time to get down to business. Rest assured, setting up a VPN manually isn't complicated. Modern OS all have a VPN client that just waits for a few tweaks to work. Here's how to do it.
2. Configure a VPN on Android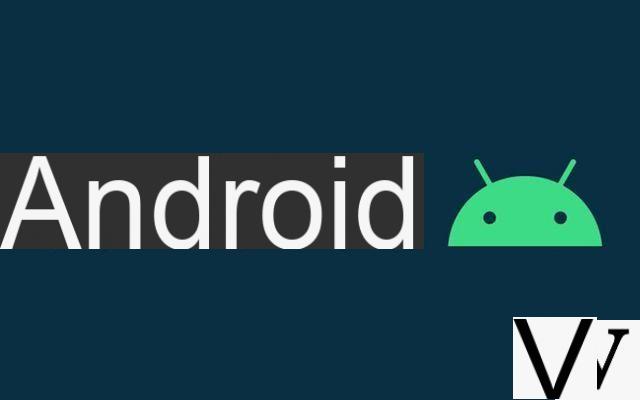 Google's smartphone OS is the most popular in the world. The small drawback is that each manufacturer goes there with his modifications. The way to make the settings may therefore vary slightly from one smartphone to another. So do not hesitate to delve into the menus and sub-menus if you do not find exactly the same terms as those proposed in this tutorial.
Here's how to manually set up your VPN on Android: That's it for Android, you can now surf safely with your favorite smartphone!
Go to Parameters
In the Network tab, find the section VPN
Press Add VPN
Enter the information given by your provider: username, password, VPN server address, protocol used
If necessary, you can enter more information by pressing Show advanced options
Finally, give your VPN a name and validate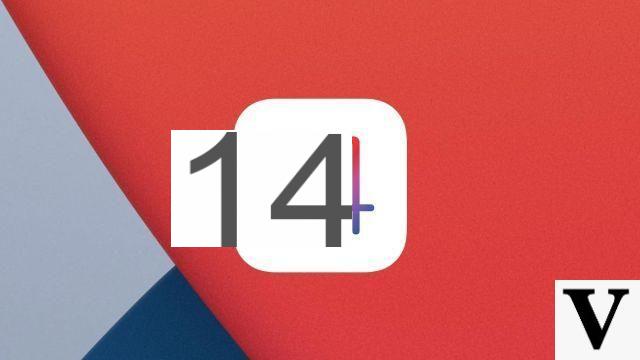 Apple's mobile operating system is known to be the most secure in the world. But an extra layer of protection isn't a luxury, knowing what dangers lurk in the vast digital ocean that is the Internet. We explain how to install a VPN on iPhone
Here are the steps to follow to manually set up your VPN in iOS 12 : You are now protected and your valuable data encapsulated in an encrypted tunnel.
See you in Settings
Go to the tab General
At the very bottom is a tab named VPN, accédez-y
Press Add a VPN configuration
All you have to do is enter the identifiers and parameters given by your VPN provider.
Validate and let iOS connect
4. Configure a VPN on Windows 10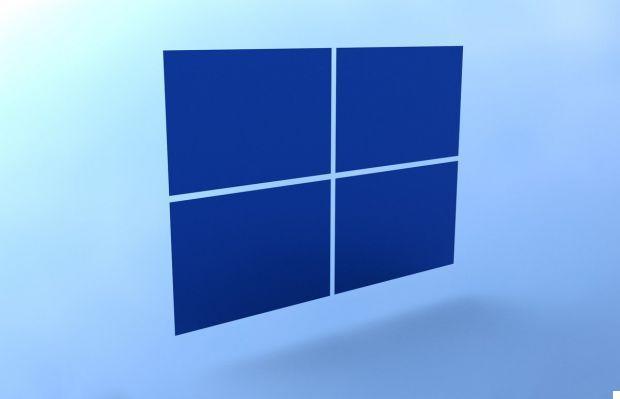 The settings of the VPN client for Windows 10 are very simple. With just a few clicks, your computer or hybrid running the Redmond OS will be protected.
Here's how to manually set up your VPN on Windows 10:
As always, we go to the Parameters
Select section Network and Internet
A tab VPN is dedicated to customer settings
Click on Add VPN connection
Fill in the appropriate fields with the parameters given by your supplier
Validate and navigate safely!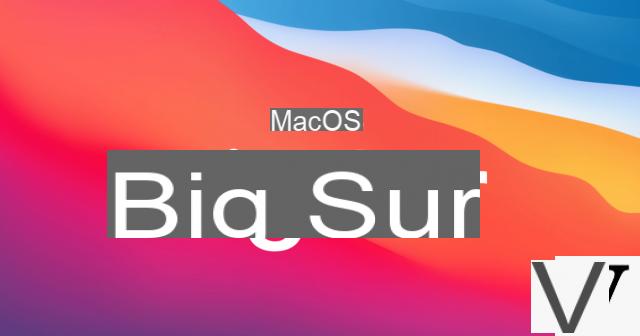 Apple's operating system is as always geared towards simplicity. A few clicks in the interface of your Mac will allow you to configure your VPN.
Here are the steps to follow to configure your VPN on MacOS : Your connection is now secure thanks to the encryption used to encapsulate your data.
Open the menu AppleAnd click System Preferences
Then open the tab Network
At the bottom of the list, click on the symbol + and choose VPN in the window that appears
Select the type of VPN, then enter the information given by your provider
All you have to do is validate and let MacOS establish the connection to the VPN server.
6. Configure a VPN under GNU / Linux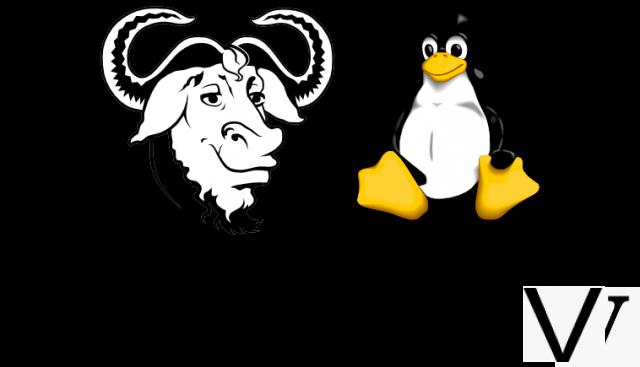 Contrary to the popular idea that GNU / Linux distributions are only for big, bearded men with glasses, you will find that manually setting up a VPN does not require more knowledge than on other OS.
Follow this methodology to manually configure your VPN in Ubuntu (the operations may vary according to the distributions):. Surf even more freely with GNU / Linux!
Open them Parameters
Go to the tab Network
Click on the symbol + at the top right of the section VPN
Select Protocole de tunnel Point-To-Point (PPTP)
Enter the information given by your VPN provider
Confirm by pressing the Add button
7. Configure a VPN under Freebox OS

The Freebox of the Internet operator Free is the first on the market to offer an integrated VPN client. This protects the streams transmitted by the Box download application. Note that your other devices are therefore not protected by Free's VPN client, you will have to connect them manually as seen in the previous sections of this tutorial.
Here is how to configure the VPN of the Freebox : Your Freebox is now ready to protect your downloaded data.
On your favorite browser, go to http://mafreebox.comeebox.com/
You are connected to your Box interface, you will need to enter your administration password
Click on the category Freebox settings
Then select Client VPN
In the new window, select the second tab: Add connection
All you have to do is fill out the form with your VPN provider's information.
Click on Save