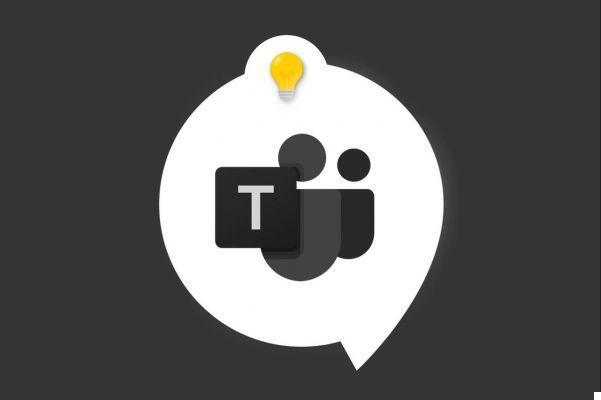 © Microsoft
You may get tired of appearing with the first letters of your name placed under a solid color when video is turned off, for example. This is indeed the feature chosen by default on Teams.
Here is a short guide to looking good with your personal profile and that of your teams.
Change your name and photo
1. Go to the Microsoft Teams interface. Click on the icon at the top right.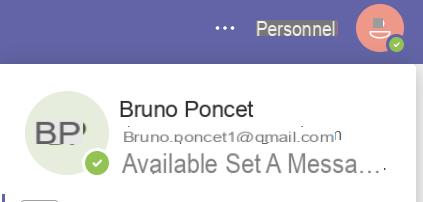 2. Click on your profile picture. A window opens. You can upload a photo. As noted, and luckily, the update will take place for all of your Microsoft 365 apps.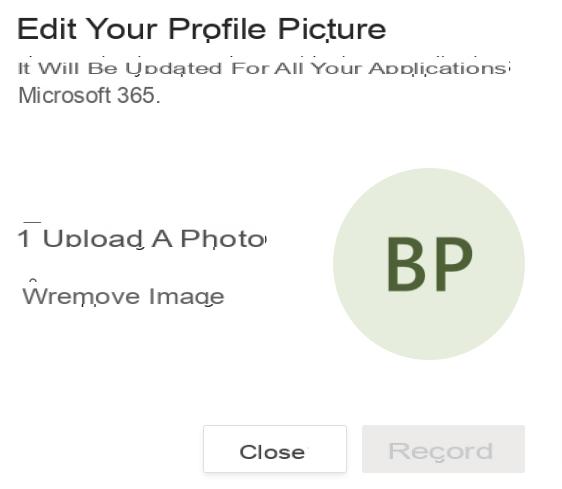 3. To change your name, click on it. A window appears, this time click on "modify the name". Note that in this section you can also choose to display or not your phone number and your email address to your contacts.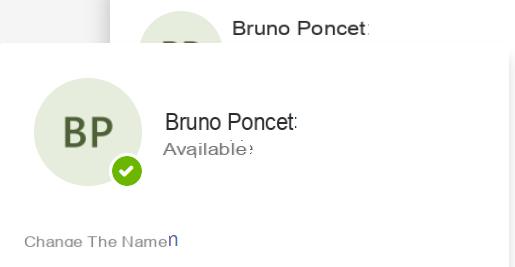 There you go, you have the right look now!
Change the name and image of a team
You may also need to change the name and photo of your teams. These bring together people, content, and tools around a common project or task on Microsoft Teams.
To perform this task, you must be the owner of the team, that is, have the ability to manage some of its parameters.

4. To change the name of the team, go to a team, if it has been created, on the left of the interface. Click on the three small dots to the right of the team name, then on "modify the team".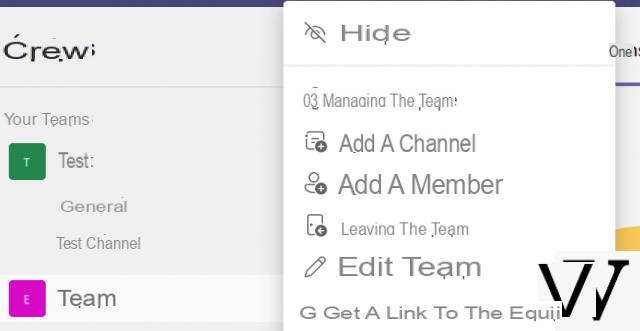 5. Change the team name. Note that you can also choose to make this team here:

• private, in which case it will only be visible by invitation by team owners.
• public, ie accessible to the various members of the organization.
• accessible to the whole organization: in this case, all the members of your organization will be automatically added.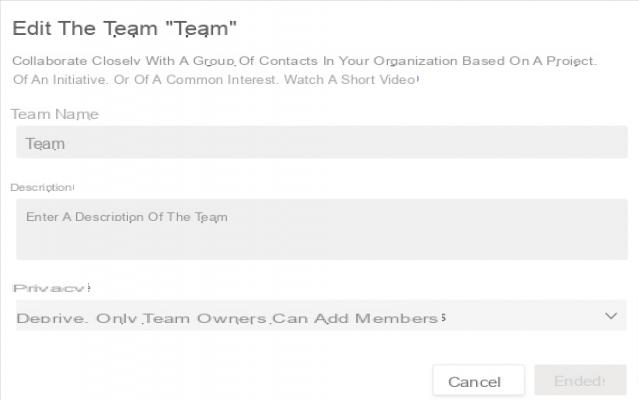 6. To change your group photo, click on the three little dots next to your team name. Click on "manage the team". In the "settings" section, you can change the image of your team.

And here is a team that wins!
Find other tutorials on Microsoft Teams:
How do I install and start Microsoft Teams?
How to manage notifications and settings on Microsoft Teams?
How to manage teams and channels?
How to set up videoconferences on Microsoft Teams?
How do I get started with conversations on Microsoft Teams?
How to integrate elements of Microsoft 365 on Microsoft Teams?